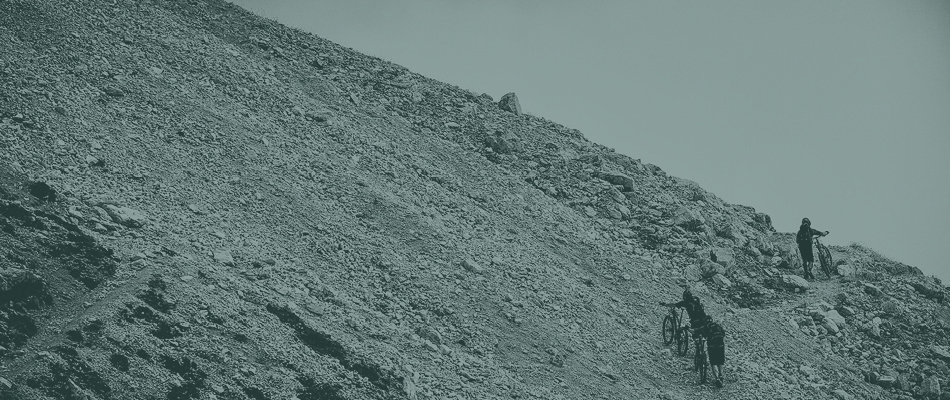 CLIMB EASIER, PEDAL SMOOTHER & GET LESS TIRED
Absolute Black produce the highest quality, beautifully designed and engineered oval chainrings with impeccable attention to detail. Absolute Black is the largest mountain bike oval chainring manufacturer in the World and experts in their field.

Designed in England, manufactured in EU using German precision and engineering Absolute Black offer a truly European range of products.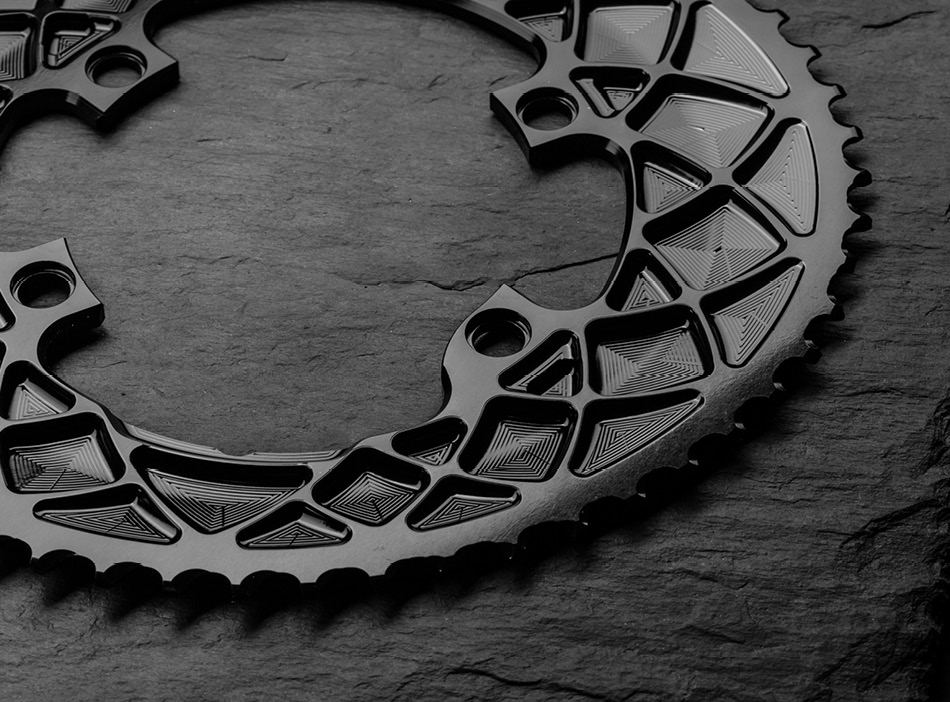 The only scientifically proven oval chainrings on the market. Our studies led by the University of Primorska, Slovenia significant differences when using Absolute Black's Oval chainrings compared to the standard round. With an increase of up to 9% in pedaling effectiveness, up to 7% less oxygen consumption, up to 15% less Ventilation (breathing) and up to a 10% decrease in heart rate when using oval chainrings versus round.
In short, this means that you will consume less energy while maintaining the same power output while using Oval chainrings. This will allow you to ride longer and/or faster.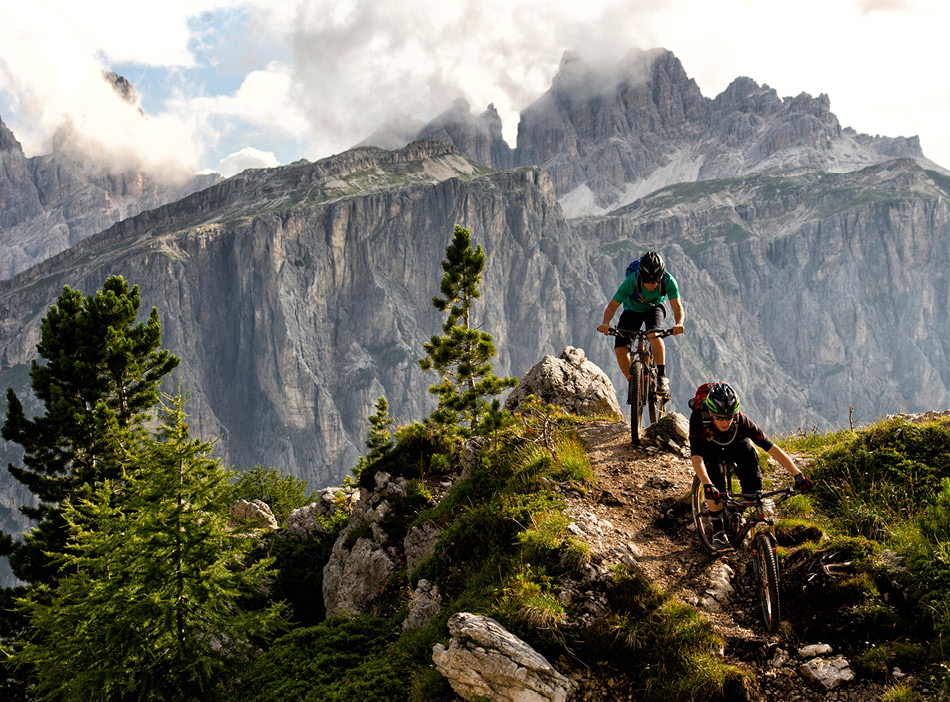 WHY OVAL CHAINRINGS IMPROVE YOUR RIDE?
Oval chainrings don't produce more power, they increase your pedalling effectiveness. This means they reduce the component of your pedal pushing force, which doesn't contribute to moving your bike forward. The less force you waste the more energy you preserve, allowing you to push harder when it counts or simply reduce tiredness.
ABSOLUTE BLACK CATEGORIES