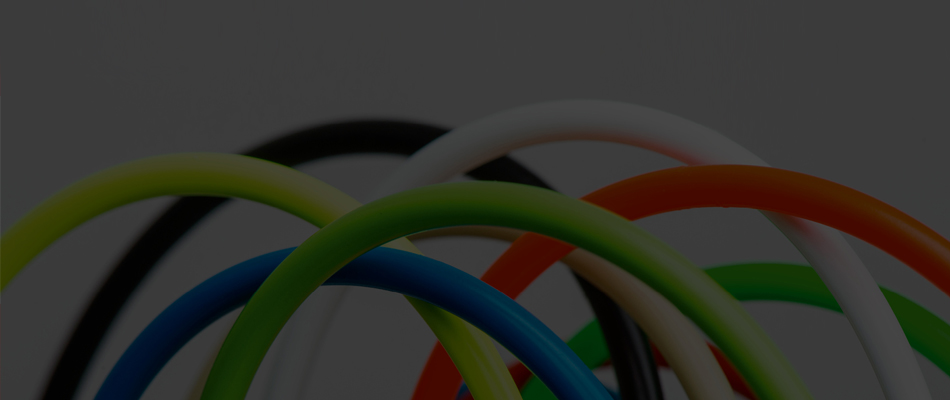 SPECIALISTS IN HIGH QUALITY SHIFT AND BRAKE CABLE SYSTEMS.
Utilising German design and engineering Capgo are experts in their field, producing specialist shift and brake cable systems of the highest quality.
Combining their engineering process with their own specialist PTFE grease, Capgo found that this combined cable solution increased the performance of their housings for derailleurs and brakes, to a significantly higher level of efficiency and quality. This system provides durability with a superior and stable shifting and brake performance.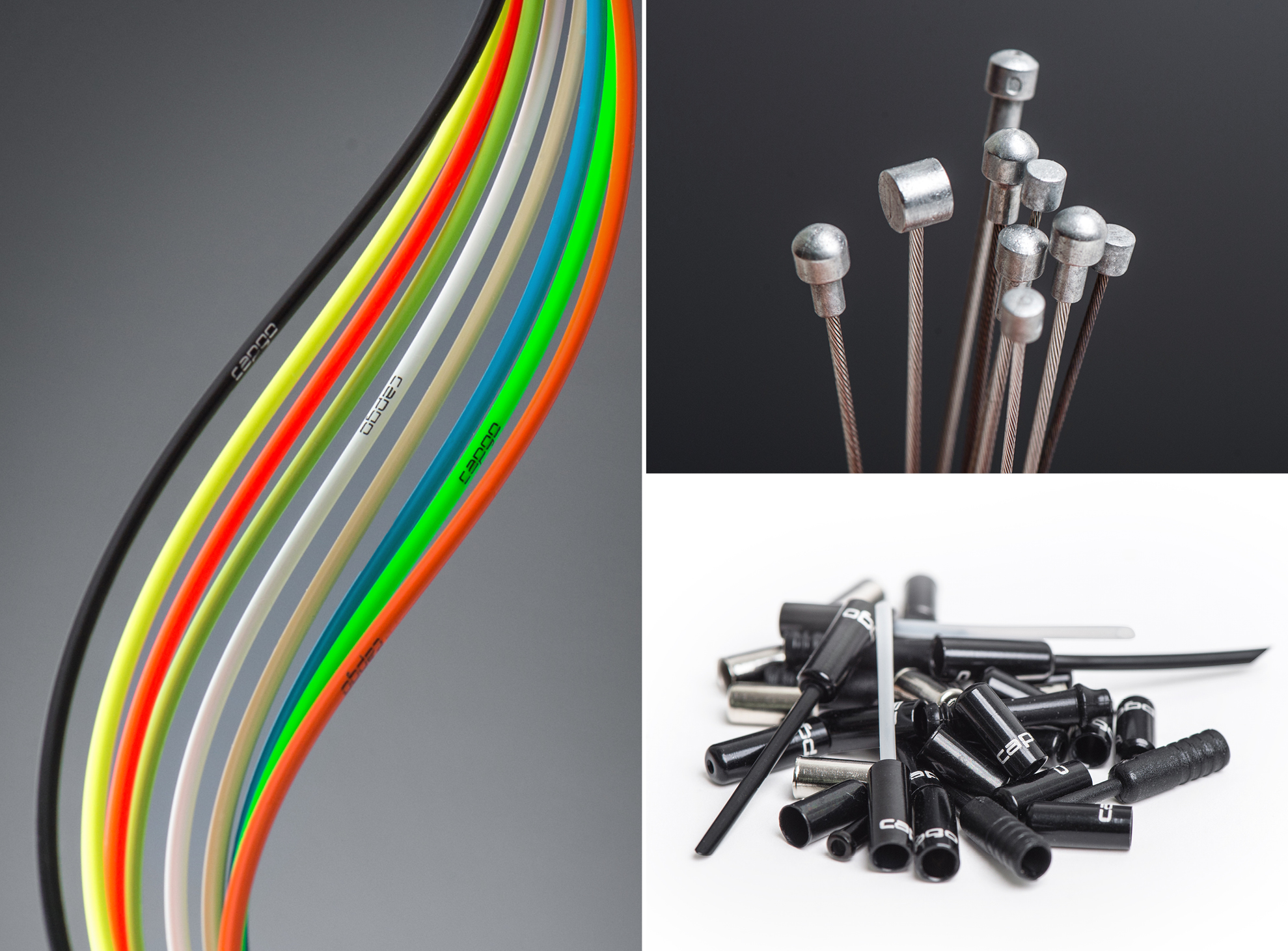 Capgo also refined the surface treatments, enabling them to smoothen the "slick" and "speed slick" wires, lowering the friction when shifting gear and braking. Capgo cable housings are available in a wide range of colours allowing for complimenting or accented colours suitable for any build, design or style. Available in sizes to accommodate a single build or in package solutions for workshops.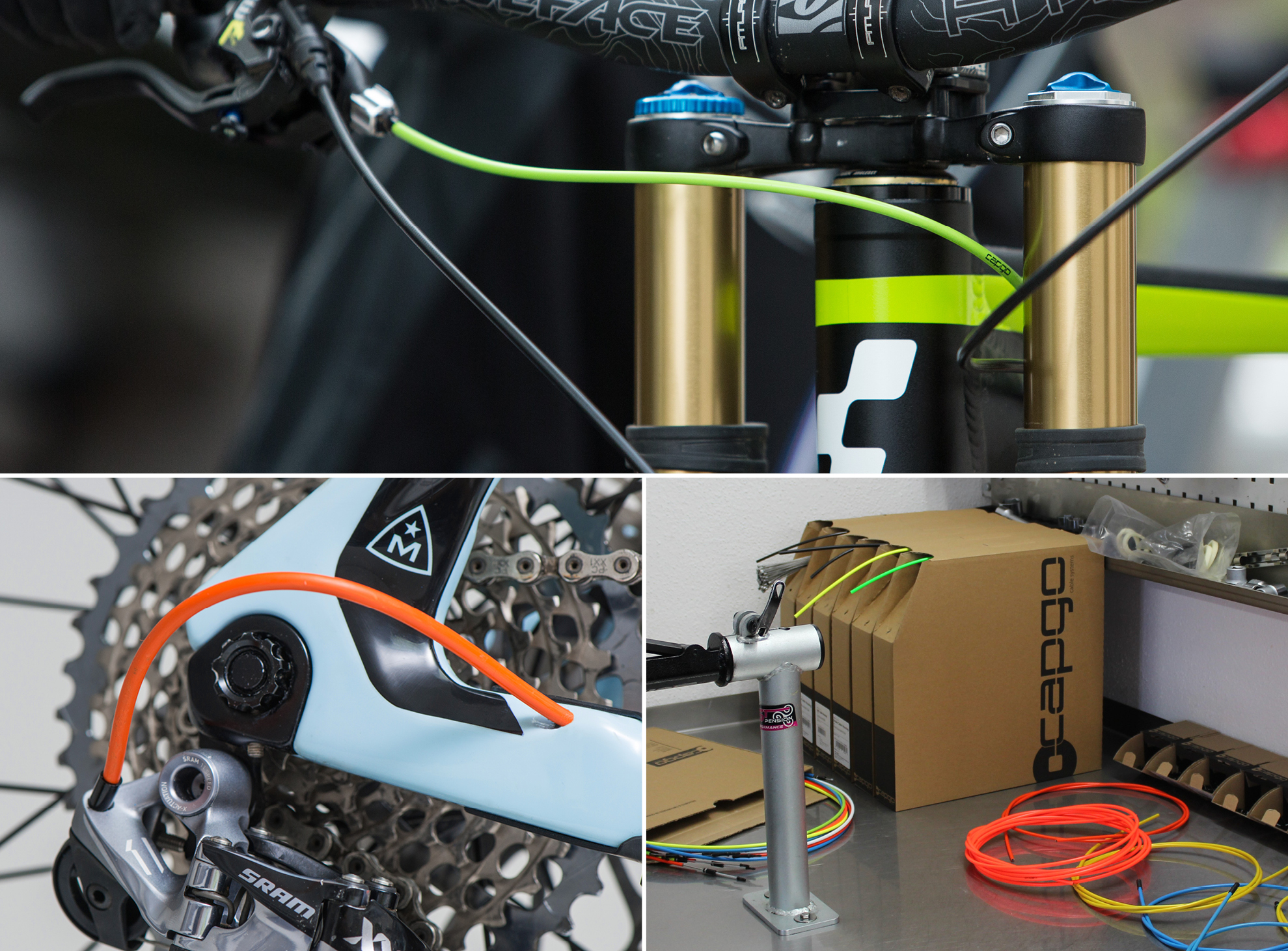 THE CHOICE OF BUSY WORKSHOPS
We join Rich at the bench for a deep dive on the Capgo range to see what makes them the perfect choice for any busy workshop.