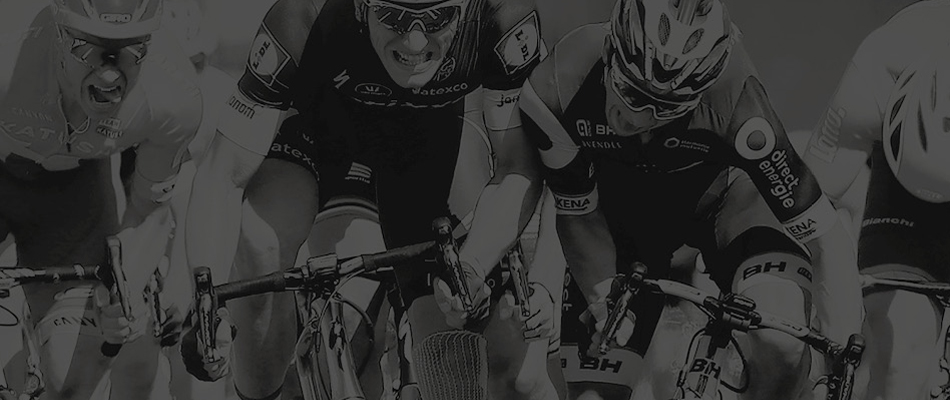 M2O Compression wear helps to improve overall fitness and enhance your recovery
Scientifically designed with a busy modern lifestyle in mind, M2o have designed a range of compression garments to support and aid recovery. With a range that is targeted at helping where it is needed the most by helping to ease, if not eradicate, symptoms of swelling, aching, restless legs and cramps.
Compression is an easy, non time-consuming training practise and if used effectively, can be used to improve overall fitness, aid recovery and enhance the results seen from our time off.
Compression has been extensively studied and used in both medicine and sport as an effective way to enable the body to achieve more. Study of biomechanical movement and the resulting physiological improvements has shown very clear benefits for the physical performance and energy levels of an athlete.