PERFECT HARMONY IN EVERY WHEEL, WITHOUT COMPROMISE.
Novatec believe that the secret to great wheels is the balance of between performance, strength and reliability. Every year, more and more riders are discovering that Novatec wheels are the 'best kept secret' in the high-performance category. The combination of world leading technologies with precision build quality means a perfect harmony in every wheel, without compromise.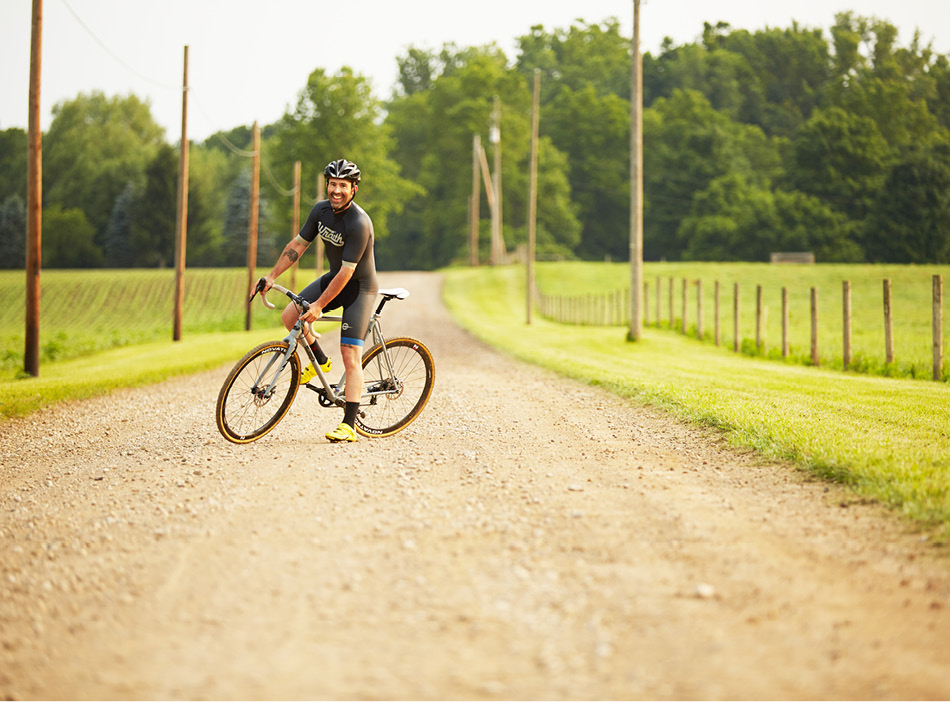 Novatec as a brand was established in 1989 with the sole the purpose of producing high end bicycle products that did not compromise on quality. Novatec has become synonymous as a brand that produces high quality and superior durable hubs and wheels. Novatec continue to invest in the research and development of new products in order to meet and exceed the requirements of world's leading bicycle manufactures.