MFR TECHNOLOGY REDUCES FRICTION AND WEAR BY UP TO 50%
ProGold uses MFR molecules to bond to the chain which forms a 'sacrificial surface' that acts to prevent the wear that is usually caused by running metal to metal. This in turn translates to providing an increased chain life, smother pedalling, cleaner shifting and reduced drive train noise.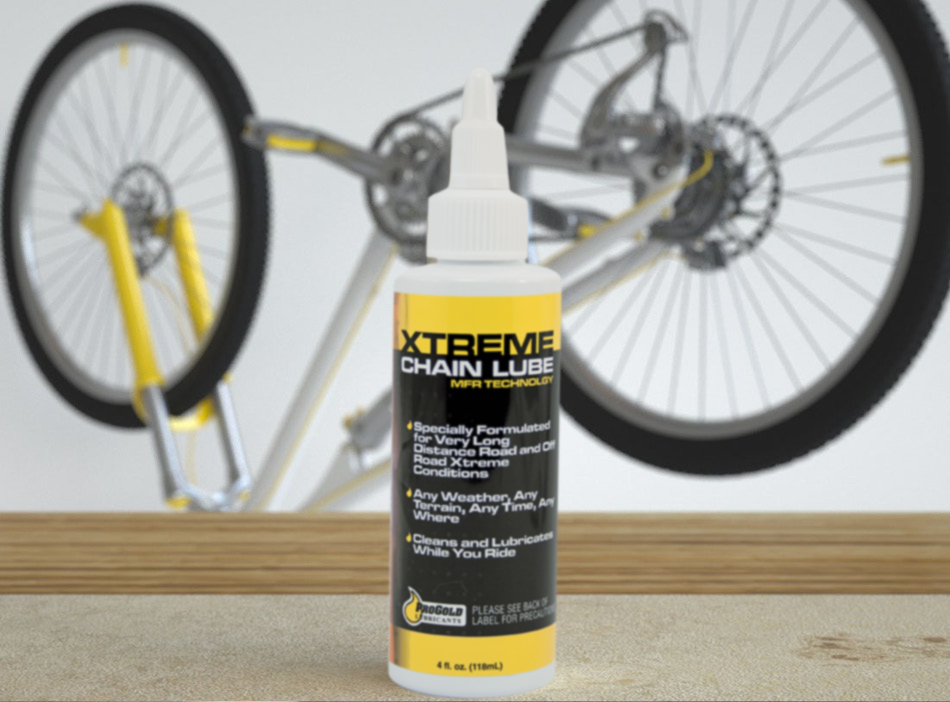 For the adventurous and rough riders out there, ProGold's flagship Xtreme lube, offers less vibration in the drivetrain, and smoother pedal and chain flow, allowing you to concentrate on the ride and not your equipment. ProGold's Xtreme Lube is a chain lube handles long distance and even the most extreme of off-road conditions, bonding to metal surfaces and resisting build up and tackiness in addition to shedding water.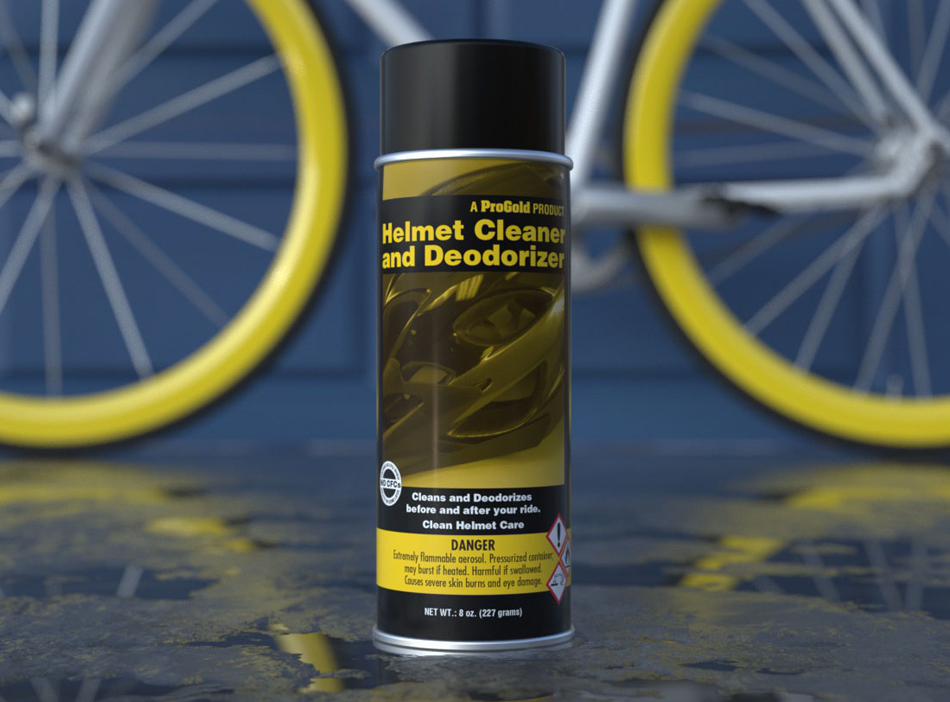 ProGold's range includes several products, all designed with the rider in mind, such as The Blast Off Aerosol degreaser – designed to quickly and efficiently clean bike parts with no scrubbing, by stripping away sticky grime and removing caked on debris with ease. Leaving behind no oily residue, Blast Off dries quickly and with no water rinsing as it deep cleans and flushes dirt, grime and grease away perfect for use in pits at 'cross races or after an intense ride in the country.