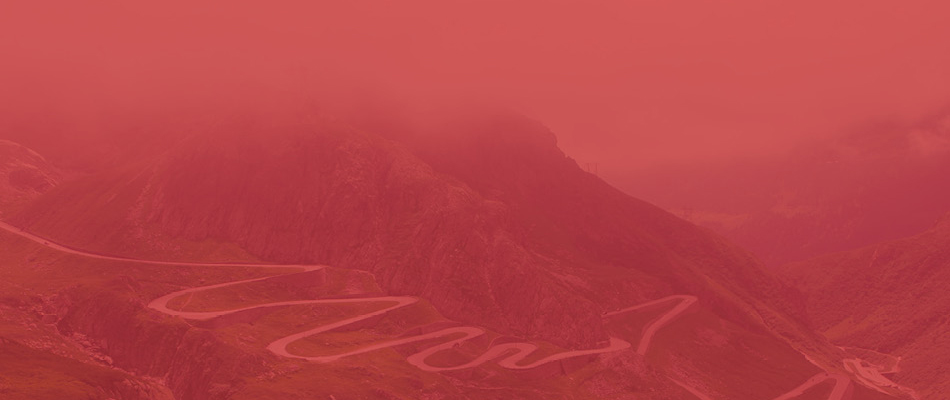 PERFORMANCE PEDALS
Established in France in 1987 by Roland Cattin, TIME designs, manufactures and distributes highly technical bicycle frames, pedals and accessories.
For more than twenty years, TIME has been revolutionizing the ever-changing world of modern cycling. The unique French savoir-faire and technological advances made by TIME, assert its products as industry benchmarks in the highly demanding world of cycling.
TIME products are more than simple instruments; they are creations. It is never the rider that has to adapt, it is TIME that adjusts its design to accommodate the needs of riders. A TIME incarnates the unique characteristics of its rider. The TIME passion of craftsmanship delivers mechanical perfection to all who ride them.
For TIME, Performance and Biomechanics are inseparable.
Only by respecting the natural movements of your legs and joints, with angular and lateral float, as well as precise adjustment to the sensation or "feel" of the float, and with adjustable Q-factor Adjustment, can you decrease the risk of joint trauma and optimize performance.