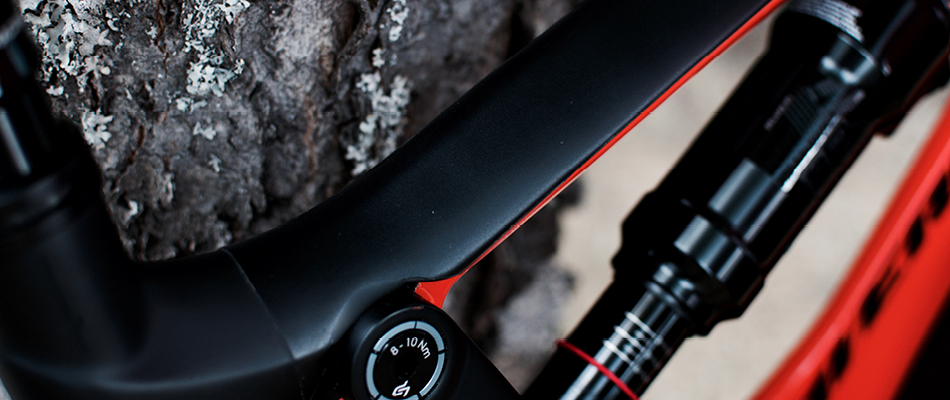 THE INVISIBLE FRAME PROTECTION
Bikeshield offer a range of high-quality frame protectors and keeps the look and resale value of your bike intact through all weathers.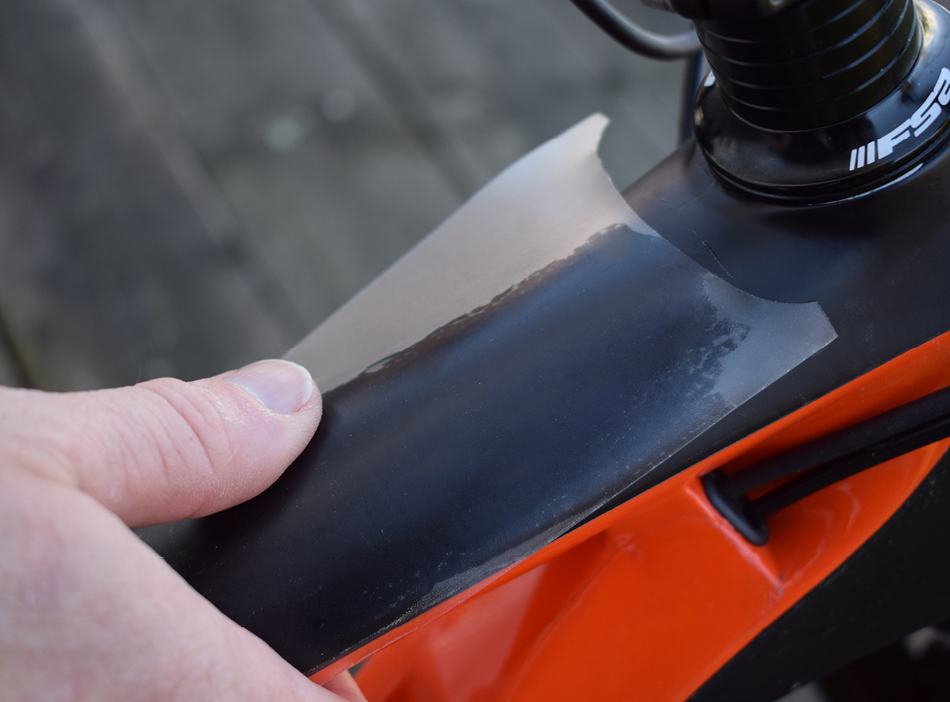 Bikeshield is a universal system that is specifically manufactured in Sweden to provide the gold standard in protection for your bike and to keep your pride and joy in as top condition as possible. Bikeshield have produced a protective system that is easy for all users to apply. The light, self-healing, translucent and shock reducing bike protection is virtually invisible and does not require heat or water to apply.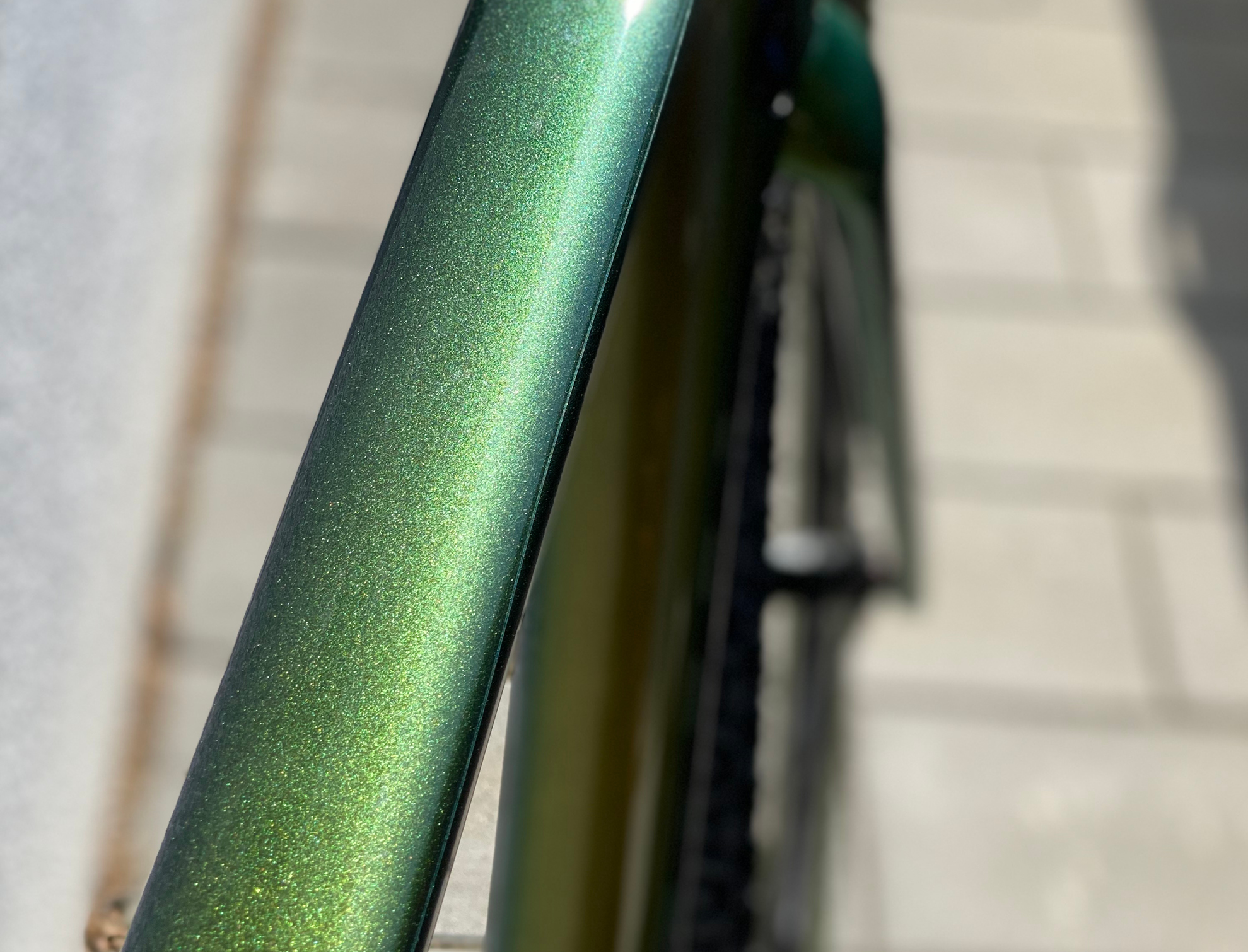 Bikeshield's high-quality frame protectors, once applied are suitable for use in all weathers and will help provide protection in even the toughest of conditions.