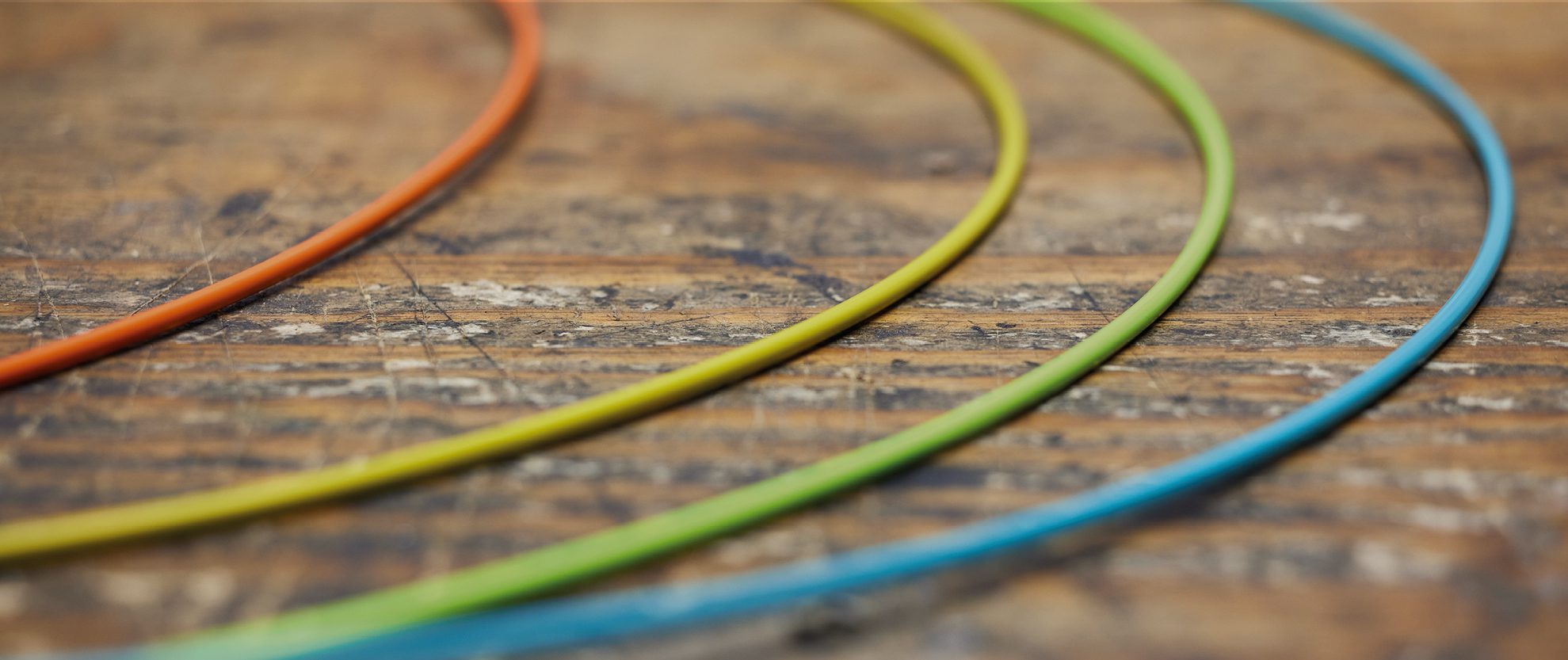 QUALITY IS OUR COMMITMENT.
Jagwire was born with the simple goal of providing the best shifting and braking systems for bicycle riders, dealers, and manufacturers. We're honoured and humbled that our products have been so widely accepted in the industry for so many years and that our business continues to grow. We're continuously focused on the future and developing the best assortment of bike products available.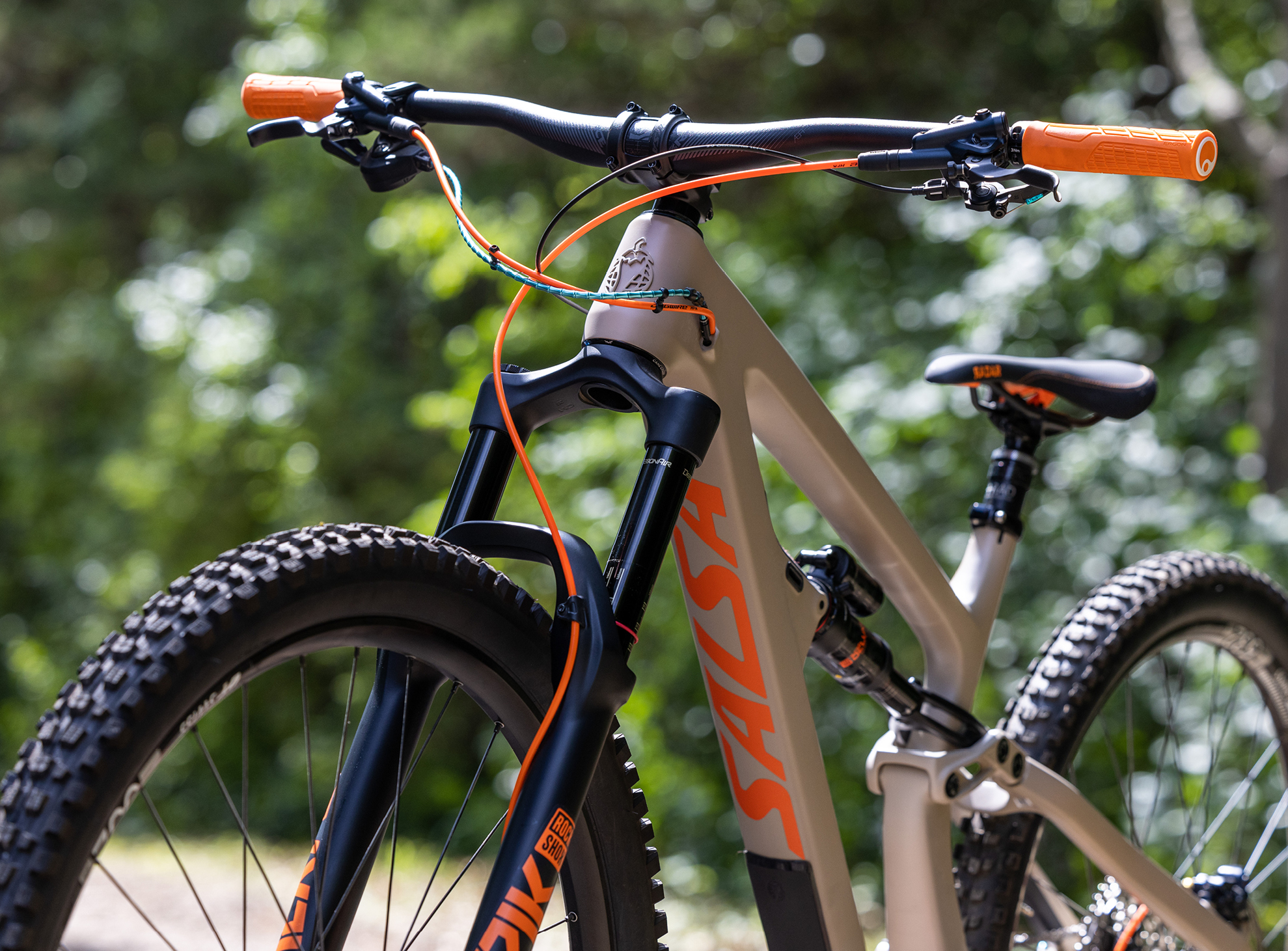 Jagwire is the number-one cable and housing brand in the world. You'll find Jagwire cables and housings on Giant, Specialized, Felt, Trek, BMC, Cannondale, Norco, Scott, Globe, KHS, Bianchi, Ridley and hundreds more international brands. For more than 20 years, Jagwire has pioneered new territory in manufacturing high performance control systems. As an ISO 9001/TS-16949 company we have an unyielding commitment to quality, constantly testing, stressing and abusing our brake pads, housings and cables under extreme conditions. Our goal is to provide high-quality products with consistent performance.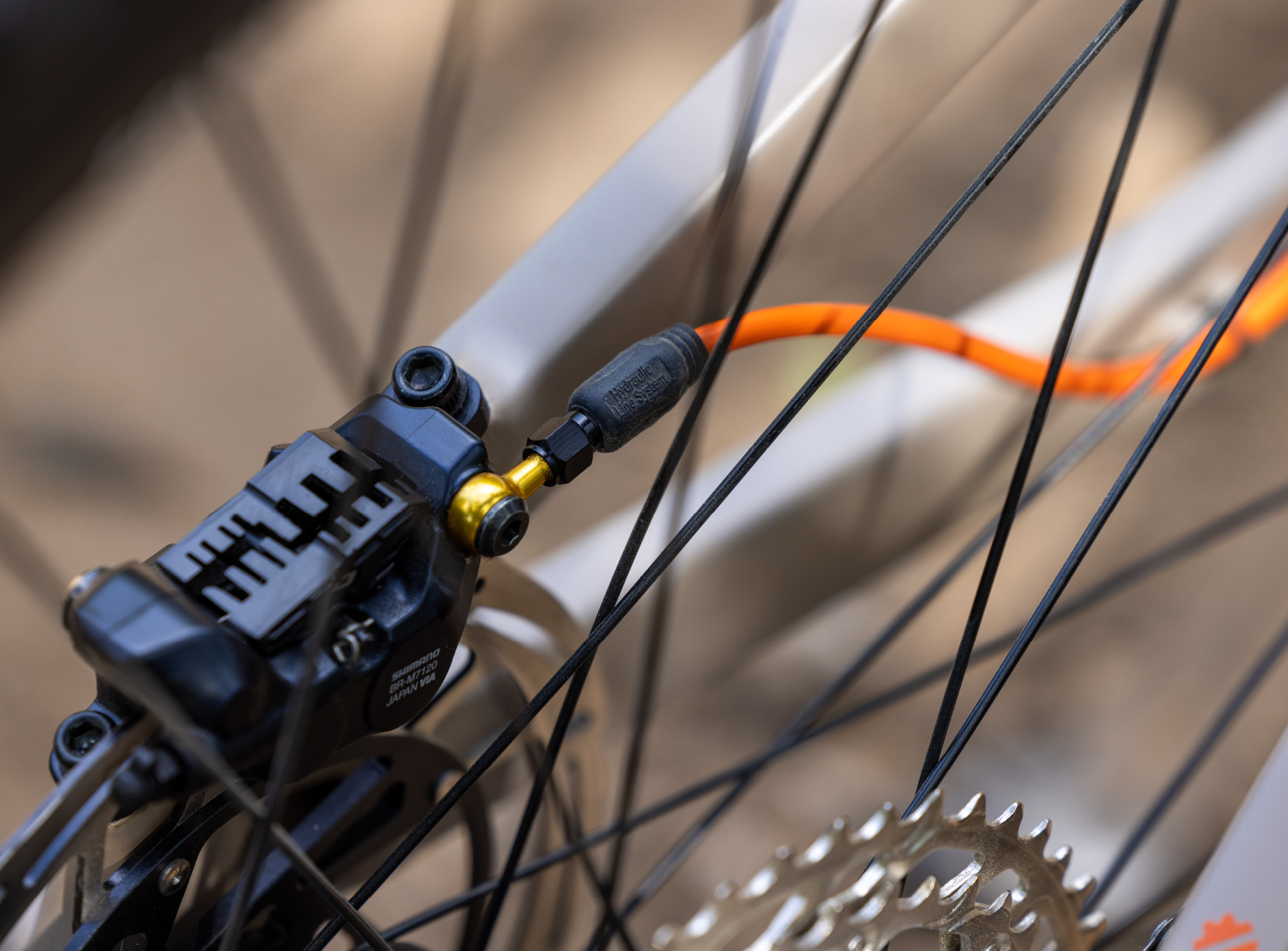 The range offer's solutions for all mechanical shift & brake options, a large selection of problem solvers & finishing parts, hydraulic hoses and pads for the leading disc brake manufacturers, a range of high quality professional or home mechanic tools and quality bar tape in a selection of colours.

YOU OWN THE BIKE. BUT HAVE YOU MADE IT YOUR OWN?
Jagwire Pro Shift kits deliver improved performance and style. Pro polished cables used with improved Slick-Lube liners provide an upgrade over OEM cable systems, with enhanced shifting precision and long-lasting performance.