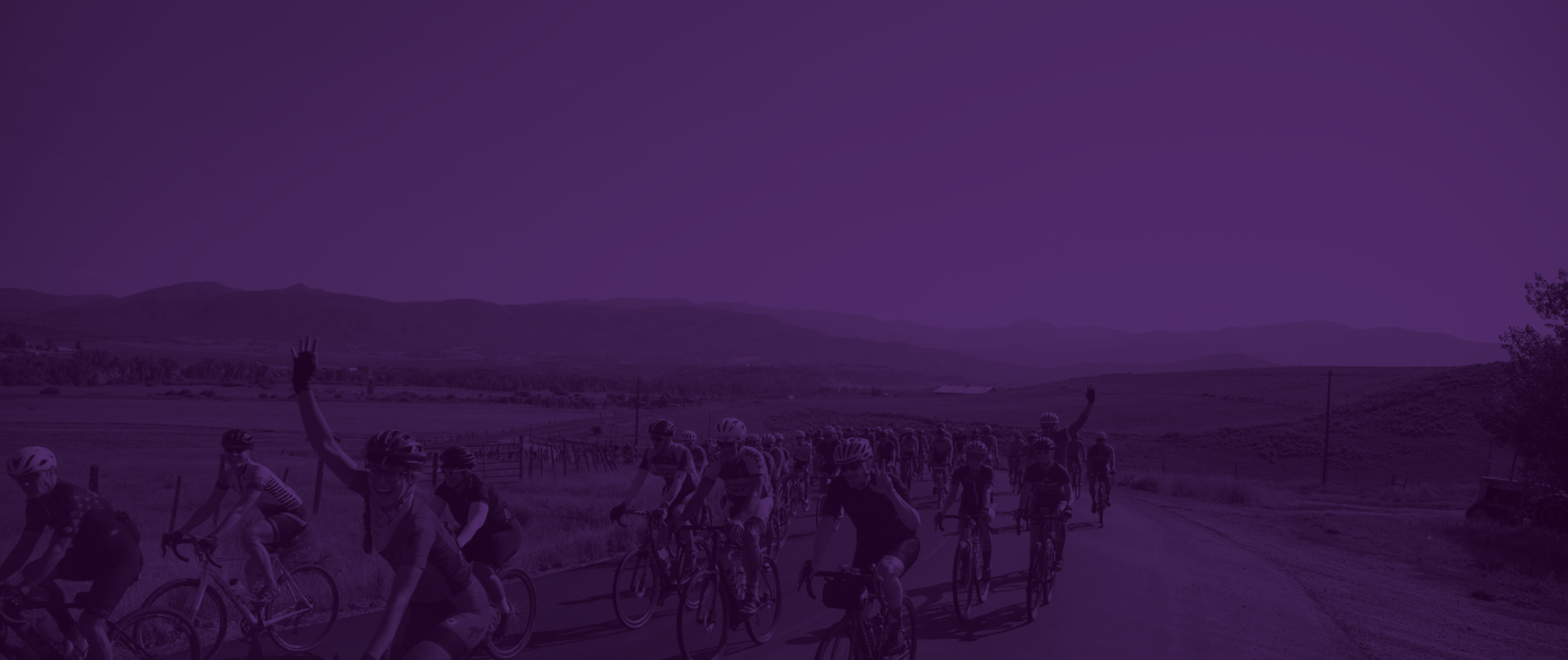 OUR MISSION.
We're passionate about helping you make the most of every single ride. Start with Chamois Butt'r® to immediately improve comfort and enjoy smooth miles all day long.
Chamois Butt'r lubricates, soothes, and softens the skin of all athletes who experience chafing. Apply Chamois Butt'r directly to skin or your chamois pad for immediate relief and comfortable miles on all of your adventures.
We are committed to creating a more diverse and inclusive cycling community, and produce a Chamois Butt'r product for all riders and every type of bike.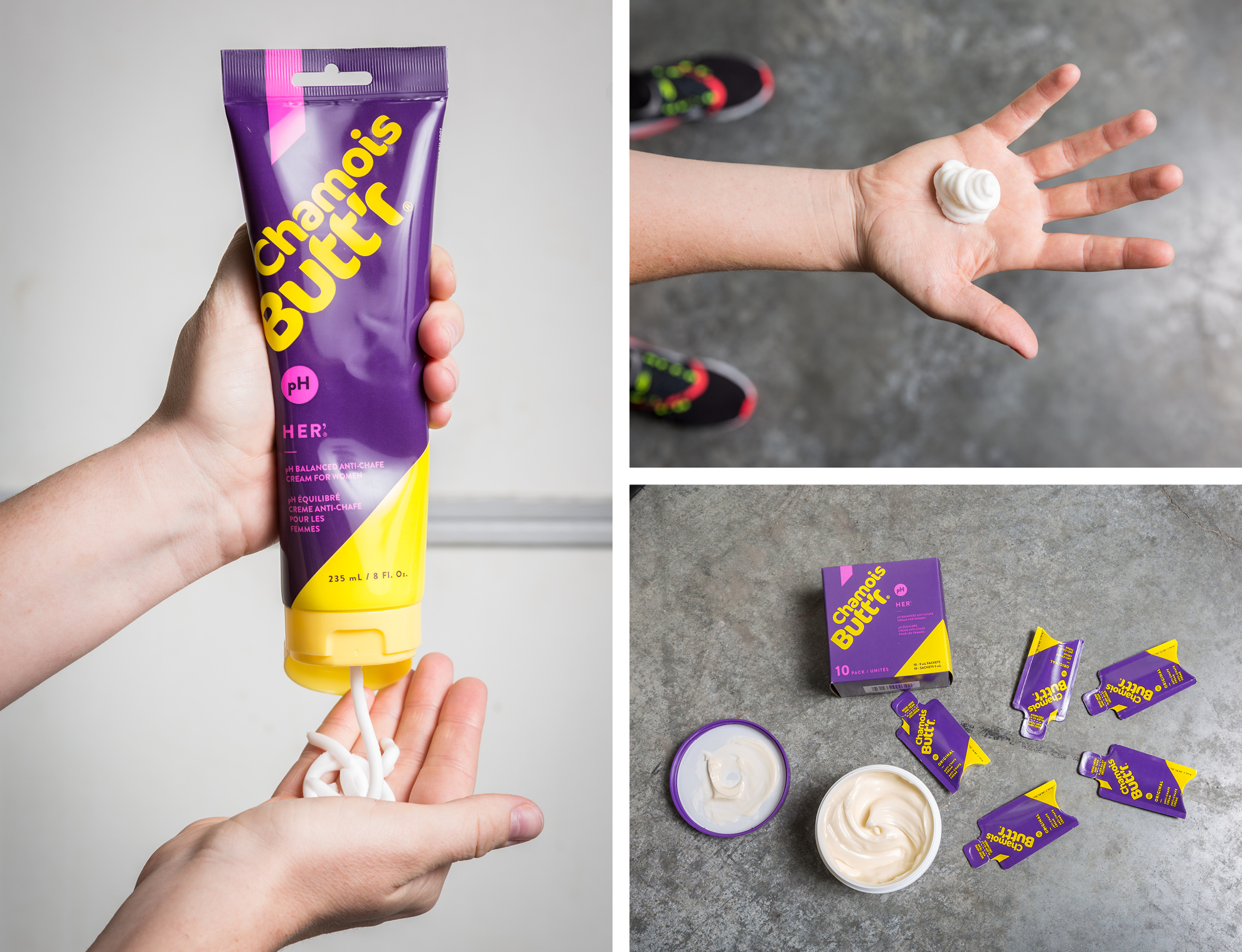 Immediately improves comfort
Soothes already chafed or irritated skin
Rinses out of clothing and off of skin easily
No greasy residue
Won't damage or discolour technical clothing
Never tested on animals. No harsh chemicals. No parabens, phthalates, petroleum, gluten or artificial fragrances
Recyclable packaging
Made in the USA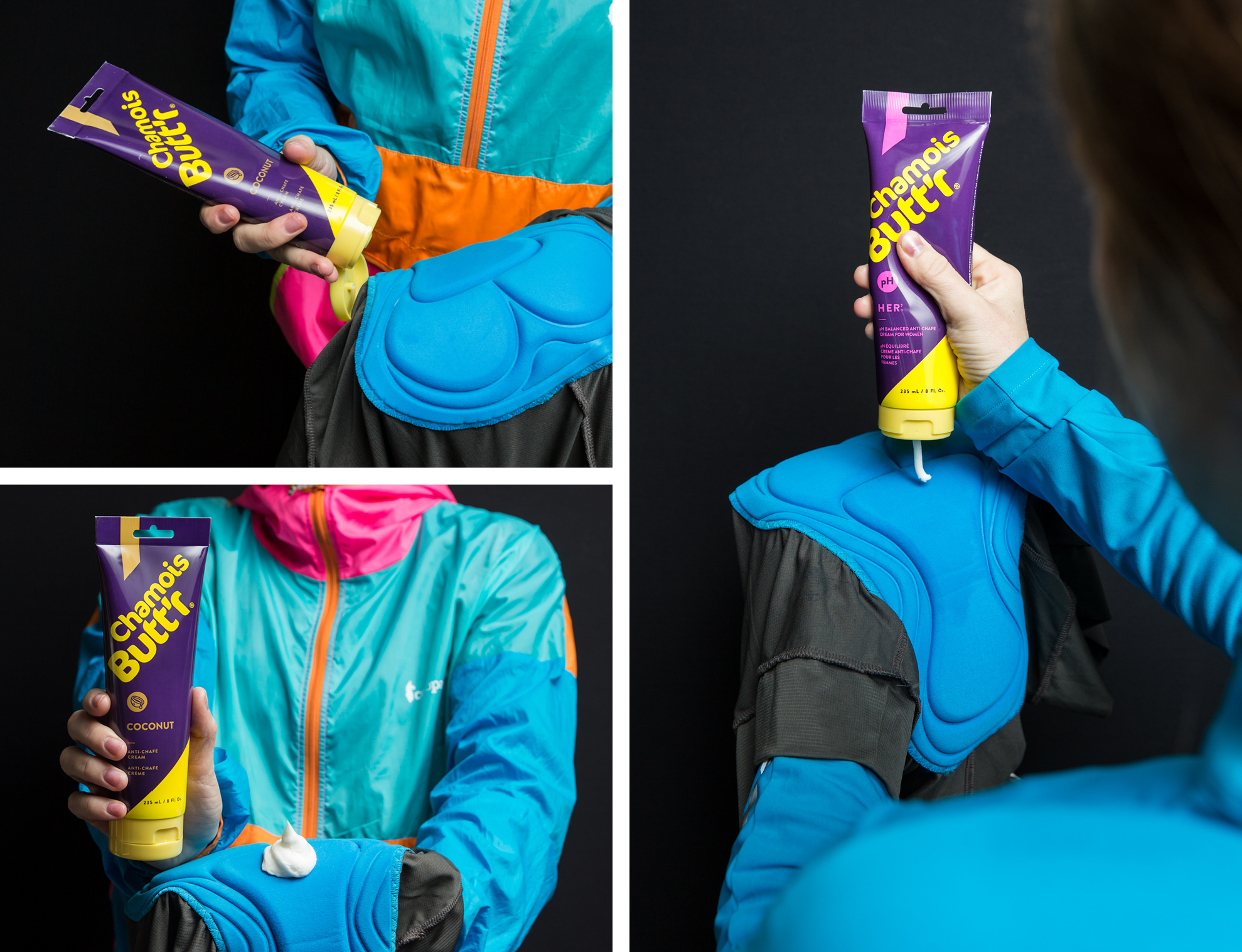 CHAMOIS BUTT'R FOR EVERY CYCLIST
Original
The Original non-greasy Chamois Butt'r skin lubricant developed for all styles of chamois pads and inserts in cycling shorts. Apply directly to your body, or cycle shorts for increased smiles per mile in the saddle.
Her'
Chamois Butt'r made specifically for women's more neutral skin pH. More sensitive skin benefits from using products developed with the natural body chemistry in mind and contains ingredients including; Lavender Oil, Shea Butter Green Tea Leaf Extract, Aloe Vera, Tea Tree Oil.
Eurostyle
With all the same great qualities as Chamois Butt'r original, Eurostyle Chamois Butt'r is formulated with added menthol and witch hazel which produces a cooling and soothing sensation against the skin. Eurostyle is a more traditional European style anti-chafe cream.
Coconut
Certified organic Chamois Butt'r made with Coconut Oil and Shea butter moisturises deeply and contains natural antiseptic properties to soothe already chafed skin, Over 5 years in the making to ensure that it's gentle enough for the most sensitive skin, but still works just as hard as the Original Chamois Butt'r that we introduced over 25 years ago.
Ultra
Designed for all day comfort during the most extreme long distance rides and harshest conditions, Ultra is a solid balm made from all natural ingredients. Made from beeswax, coconut oil, shea butter and peppermint oil, Ultra Balm softens to the touch and stays put all day.