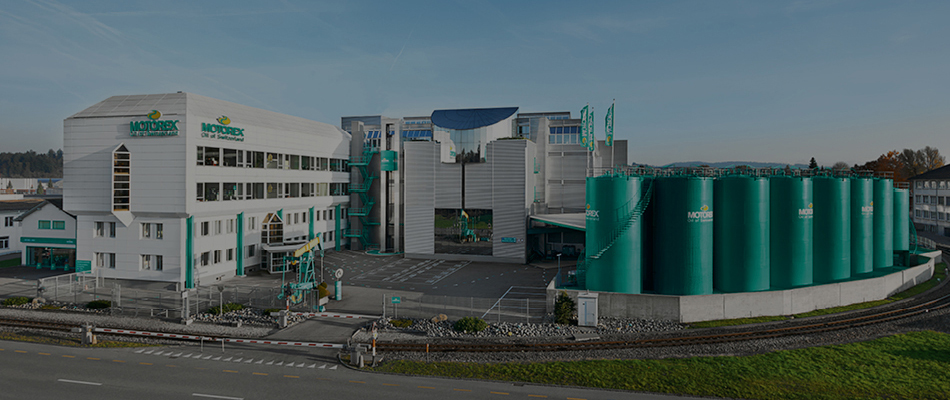 FOR A SMOOTHER RIDE.
Based in Switzerland, Motorex produce comprehensive selection of care, maintenance and lubricant products specifically formulated for the cycle industry. The Bike Line offers A broad range of products that are produced to exacting standards to cater to a variety of riding disciplines.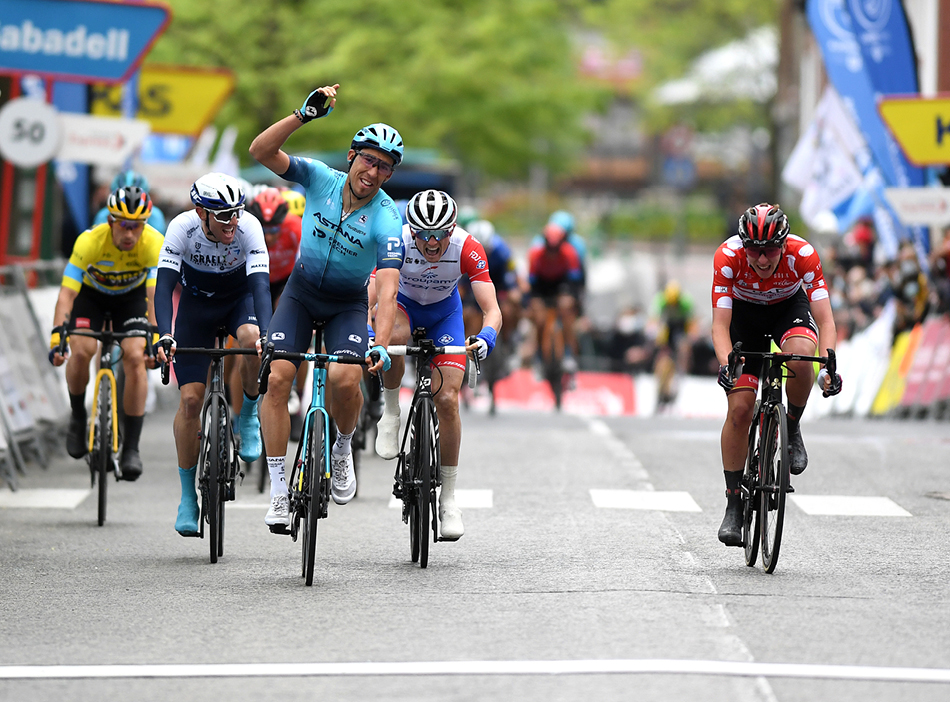 Developed in cooperation and with several international elite cycling teams and companies to ensure all products receive extensive practical testing under a variety of conditions, intensities and performance. All testing is carried out over a variety of disciplines and bike models to ensure that the products always meet the requirements of modern cycling.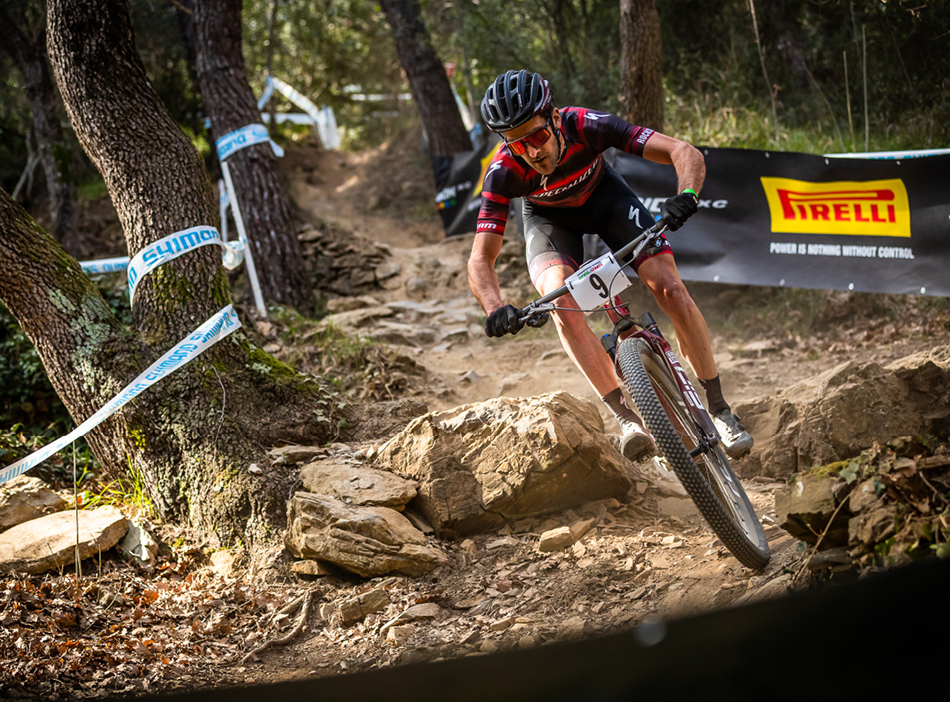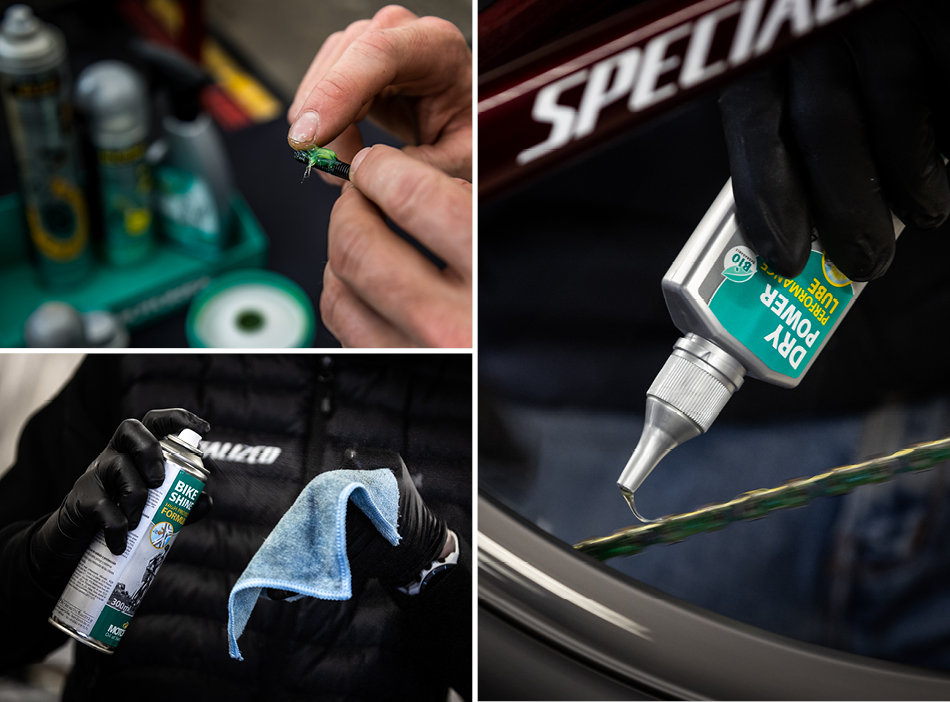 The Bike Line is the most comprehensive range of easy-to-use, exceptionally effective, eco-friendly lubricants and care products to date. Catering for a very wide range of requirements including mountain bikes, racing bikes, everyday/commuter bicycles as well as pedelecs and ebikes.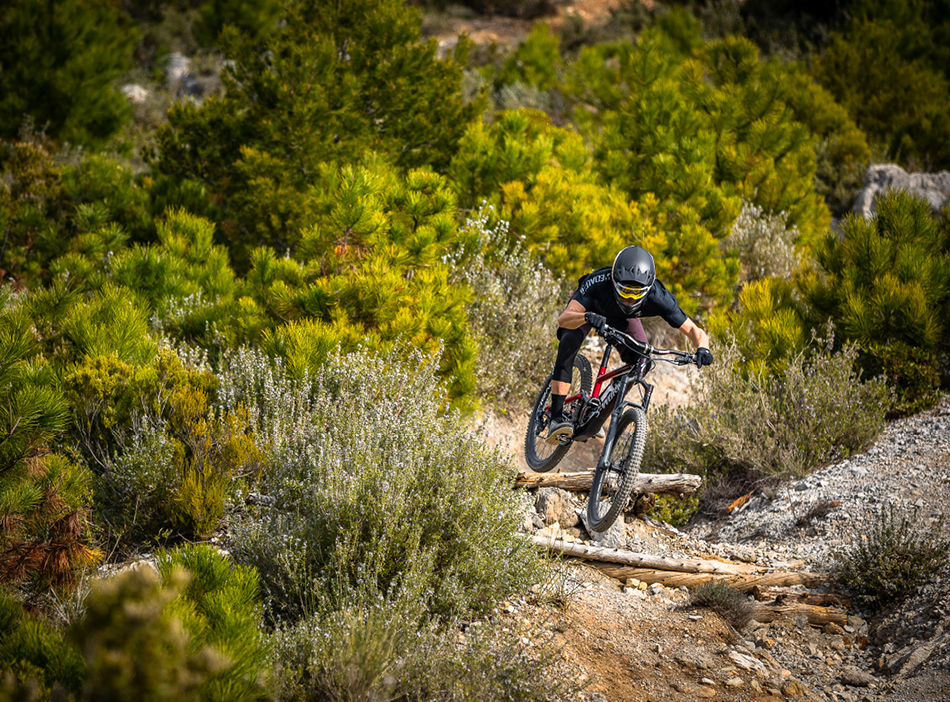 LUKAS KNOPF VISITS MOTOREX
Pro MTBer Lukas Knopf takes a peek behind the scenes at Motorex HQ in Switzerland.