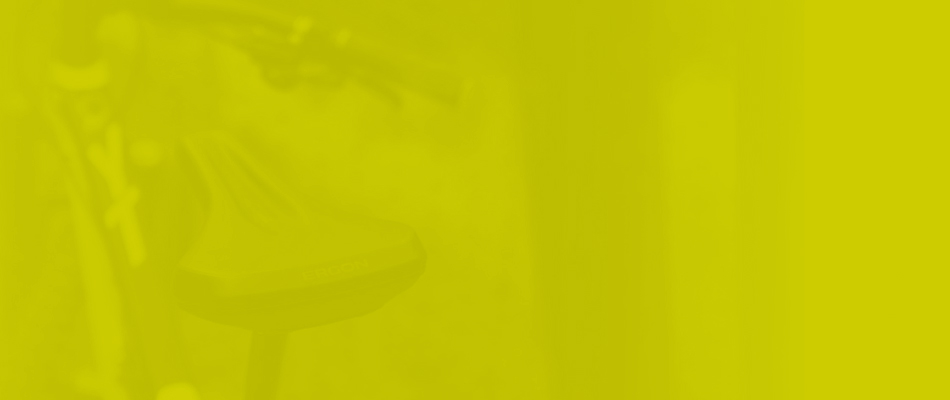 ERGONOMIC PERFORMANCE WITH GERMAN INNOVATION
Ergon products are designed around 1 key principle – ergonomic performance. All their products have been thoroughly engineered in order to best fit the natural shape and movement of the human body, even from their very first, and the original ergonomic winged grip, the GP1.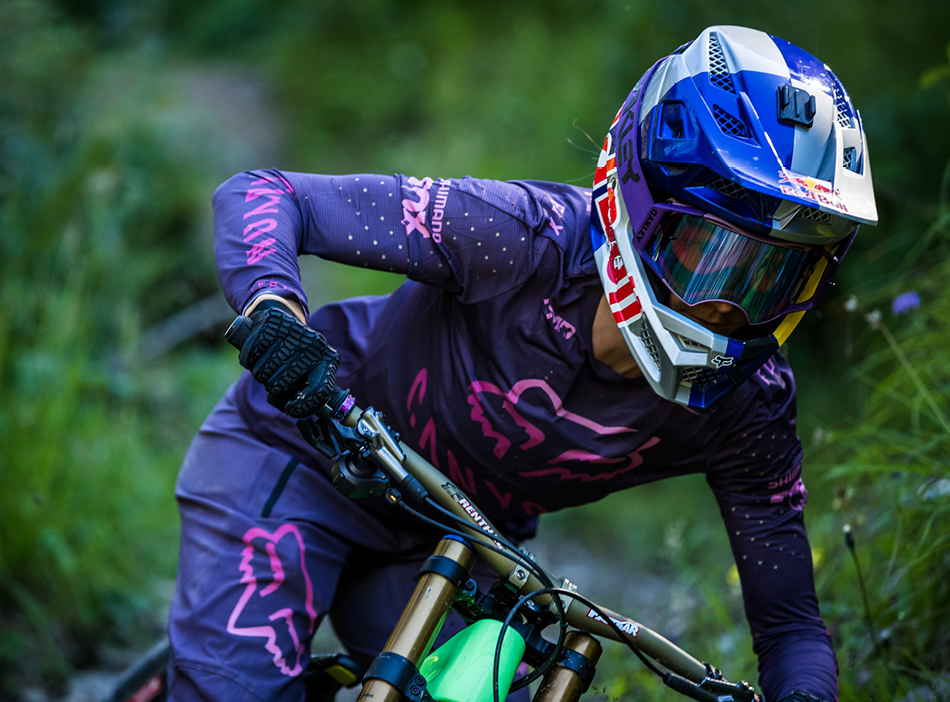 Ergon now creates a huge range of products including grips, saddles and riding packs to suit the changing demands in the cycling market. Ergon grips have become a regular sight across a broad range of cycling disciplines. The GP and GS range's winged design builds on the success of the MP1 offering additional support at the wrist to help combat carpal tunned syndrome as well as irritation of the ulna nerve, and is available in a range of sizes, construction materials and gear options including gripshift and Nexus/Rohloff compatible models.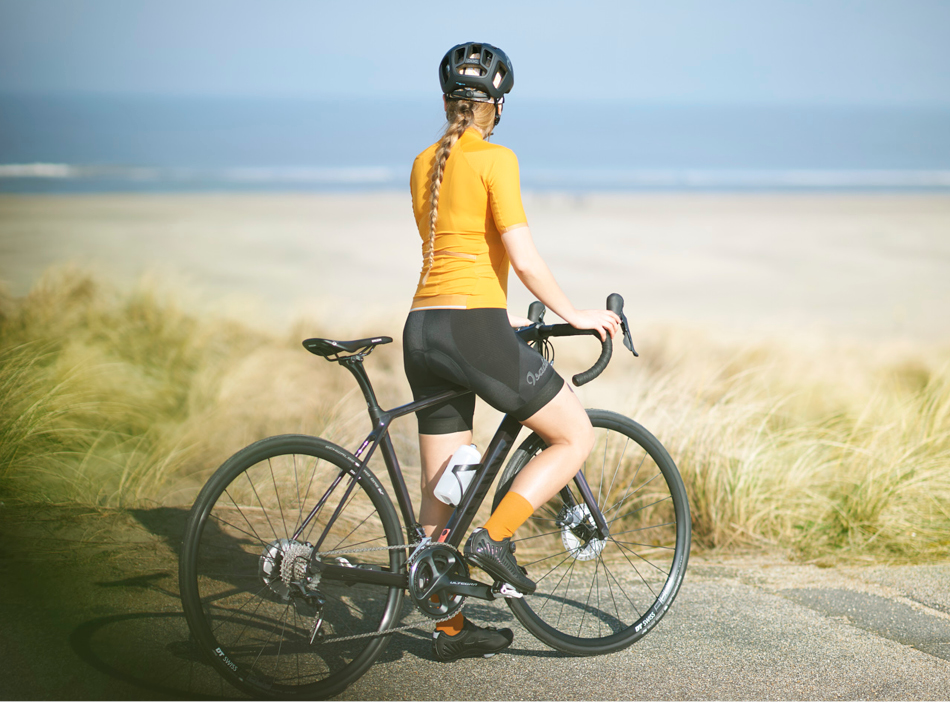 Ergon grips are also a familiar sight in the world of mountain biking, with world-class gravity teams such as the Yeti Enduro team favouring the GE1 grip for it's forearm support in aggressive riding stances, and most recently the GFR1 series of grips, designed in collaboration with Tahnee Seagrave at FMD racing for the ultimate DH and Freeride performance.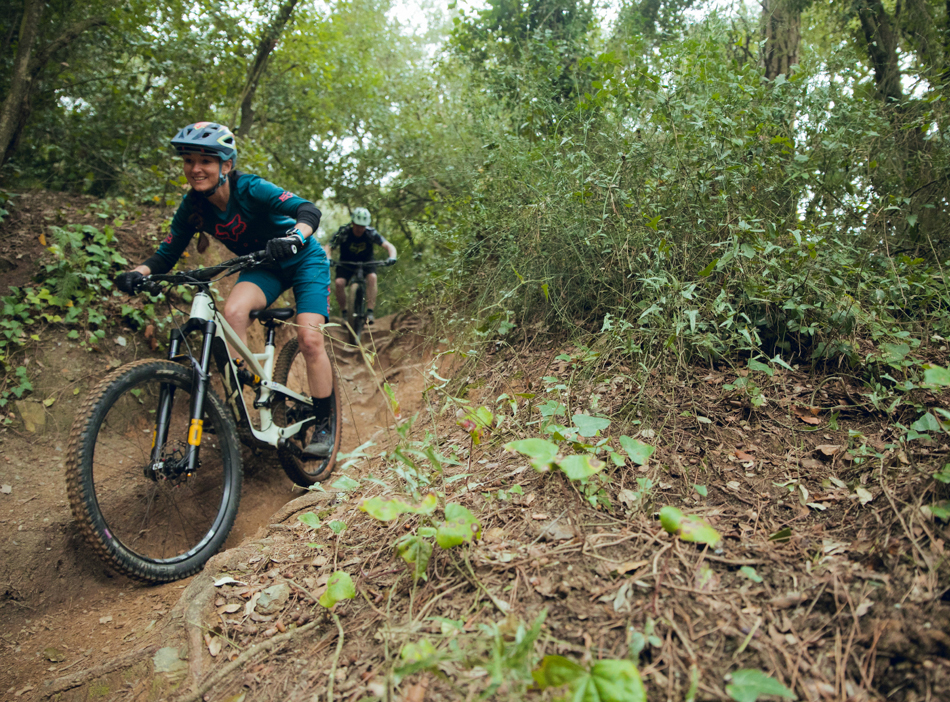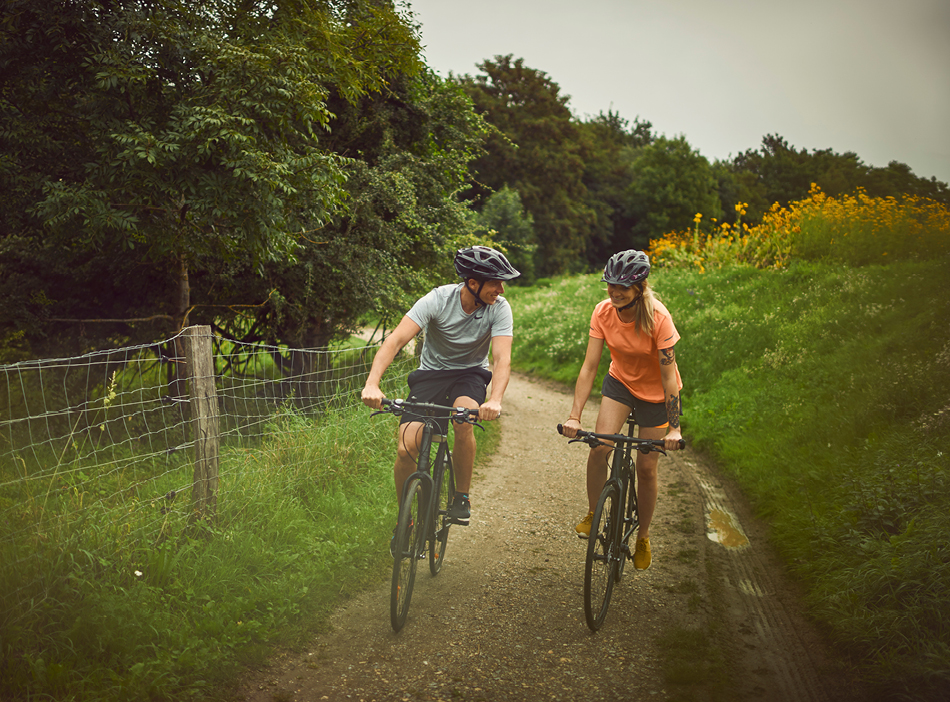 Ergon have created a range of saddles that offer an ergonomic, anatomical approach to design, with men's and women's specific shapes giving support and pressure relief where it's needed most. The latest range of Core saddles have also been created in partnership with BASF to utilise their unique Infinergy® Core that helps absorb vibrations, to help increase comfort and reduce stress on the lower back.

THE WORLD CLASS GRAVITY GRIP
Designed by the minds of Tahnée Seagrave and the Canyon [CLLCTV] FMD team with a slim profile, exceptional damping, adhesion and feedback built to rewrite the law of gravity.