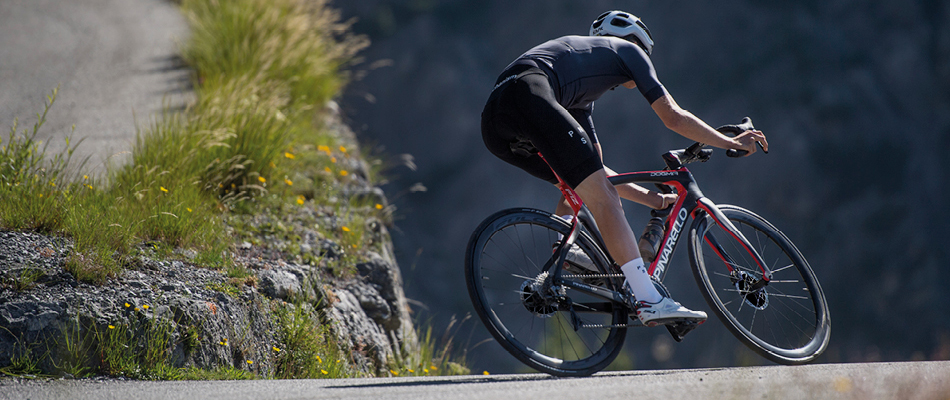 FOR THE BEST MACHINES EVER
Established in 1872, Pirelli is one of the world's largest tyre manufacturers. Pirelli has a long tradition of making tyres that combine innovation, product quality and a strong brand. The company has always had a keen focus on Research and Development, with its investments in this area amounting annually to approximately 6% percent of Premium sales, one of the highest levels of research investment in the tyre industry.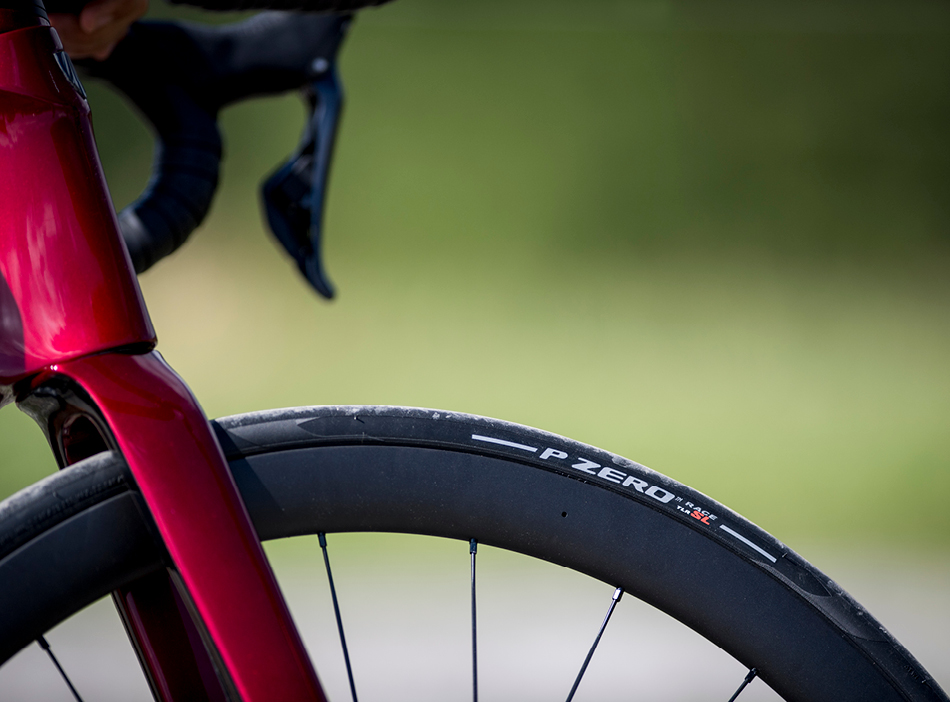 Pirelli has been supplying racing tyres since 1907 and is now the single-tyre supplier of the world superbike championships and other prestigious, one-make series like the Ferrari Challenge, the Lamborghini Blancpain Super Trofeo Competition and the Maserati Cup. Crucially, the company has also been the Formula 1 as single-tyre supplier since 2011, an activity which has set new challenges in terms of technological innovation and is a key driver of brand value.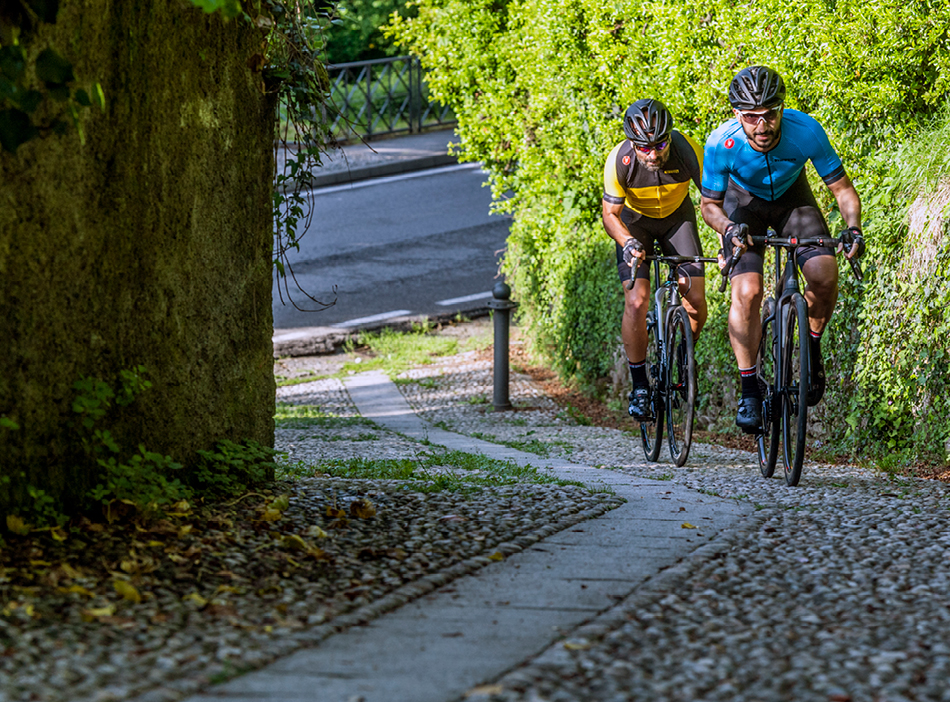 The strong racing heritage of Pirelli has fed directly into the research and development of the full range of Pirelli bicycle tyres, with the first P Zero Velo taking its name and intention from the well known performance car tyre. Now, Pirelli road bicycle tyres span the entire market, from the latest premium racing bikes found in the Pro Peloton in teams like Trek-Segefredo, to the most recent P7 sport tyre offering high-end performance in an all-round package for everyday riders.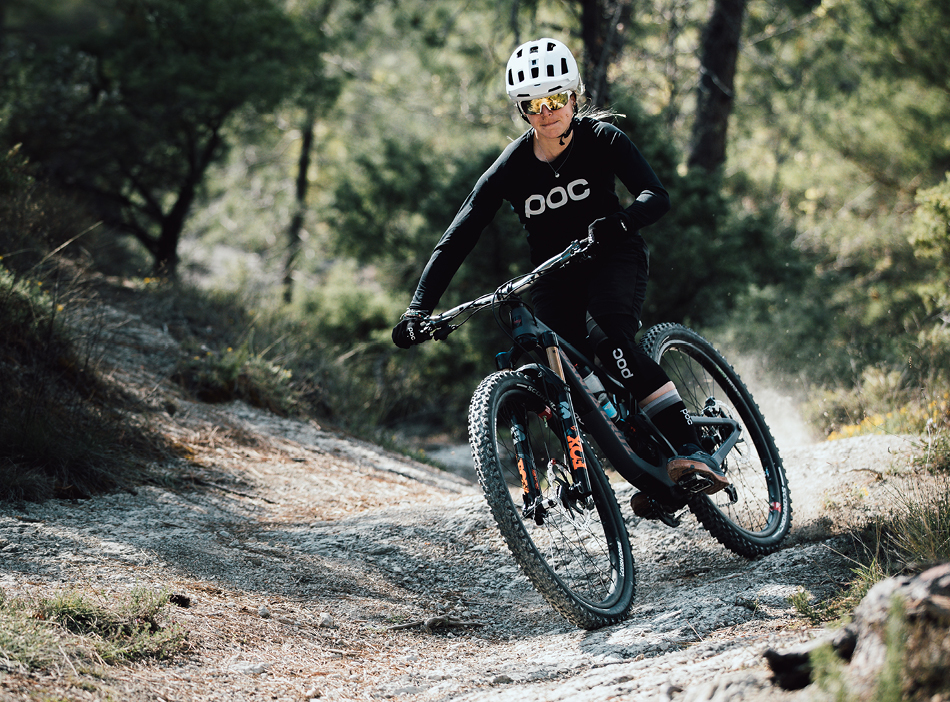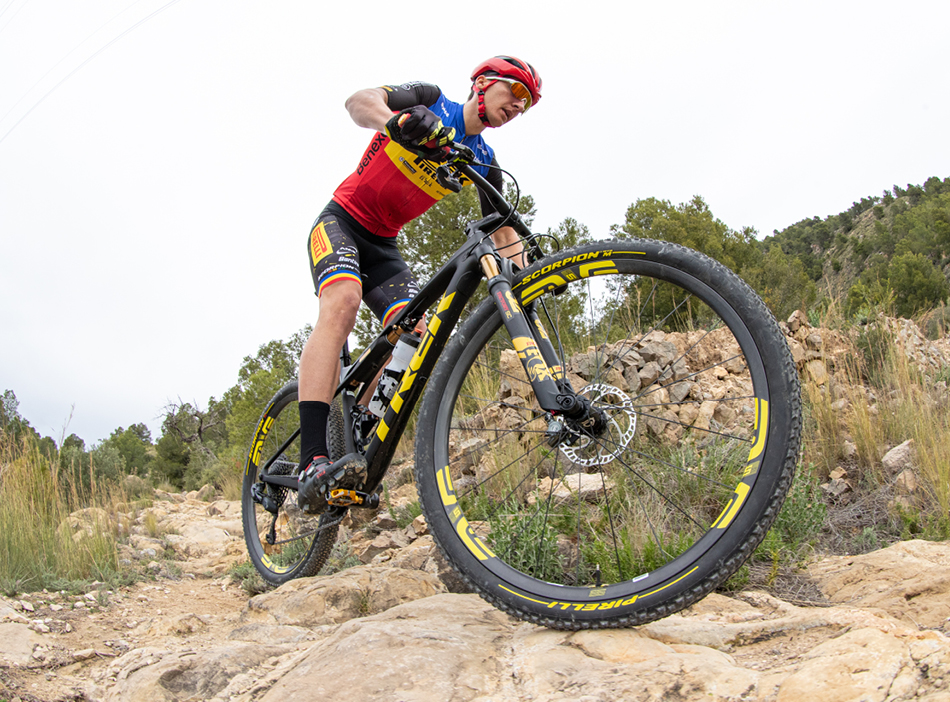 Pirelli has also created a full range of mountain bike tyres with the MX-inspired Scorpion range. Available in XC, Trail, Enduro and E-MTB specific options, the Scorpion tyre uses Pirelli's innovative

DEVELOPING THE SCORPION MTB
Pirelli has teamed up with three times Downhill World Champion Fabien Barel to develop a new range of gravity tyres. A research and development-based partnership aimed at the design of World Cup level tyres to address the needs of professional teams and riders.