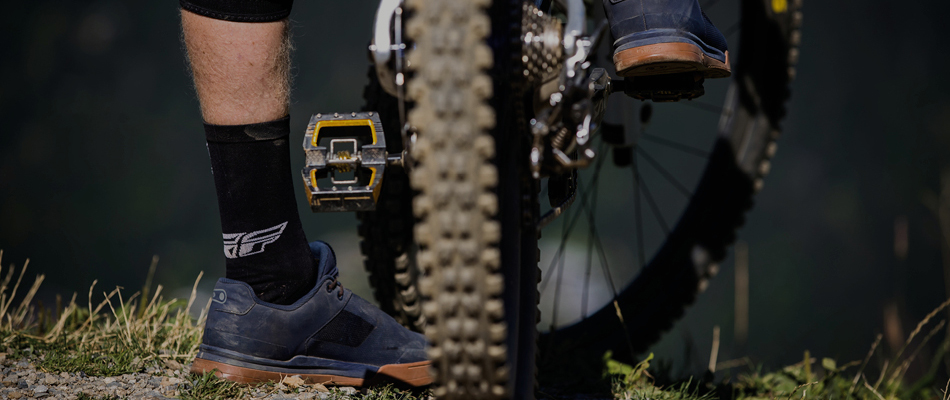 CREATING PRODUCTS TO REINVENT THE RIDING EXPERIENCE
Since 1997, the crankbrothers design philosophy has been simple: start with a clean slate, and finish with a product that makes each ride better than the last. From humble beginnings in a Laguna Beach garage, crankbrothers has grown to be a globally recognised and leading brand of pedals, wheels, dropper posts, tools and now footwear. Tested and proven by world-class athletes, the team at crankbrothers engineer mountain bike components that deliver superior function through disruptive design.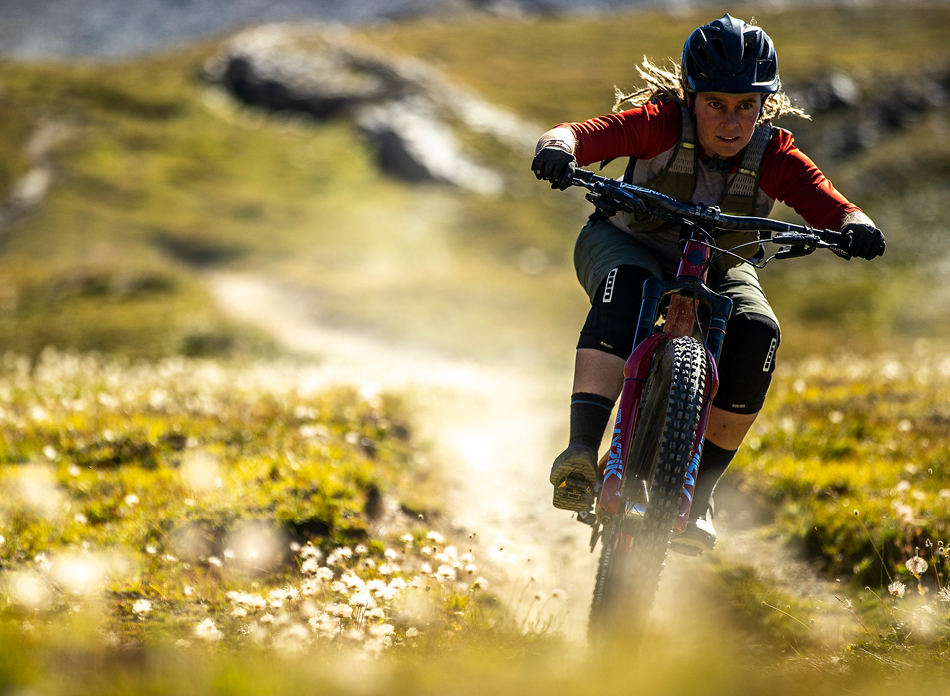 Although many associate crankbrothers with their range of pedals, their first product was actually the highly innovative Speed Lever. The brand became a household name with the launch of the eggbeater pedal in 2001 whose lightweight, minimalist design and superb mud shedding capability made it a regular sight in the world of elite XC and cyclocross. Today many of the top athletes in the World ride crankbrothers pedals. You will find they are very well represented at the highest level in DH, Enduro, XC, cyclocross and gravel events worldwide.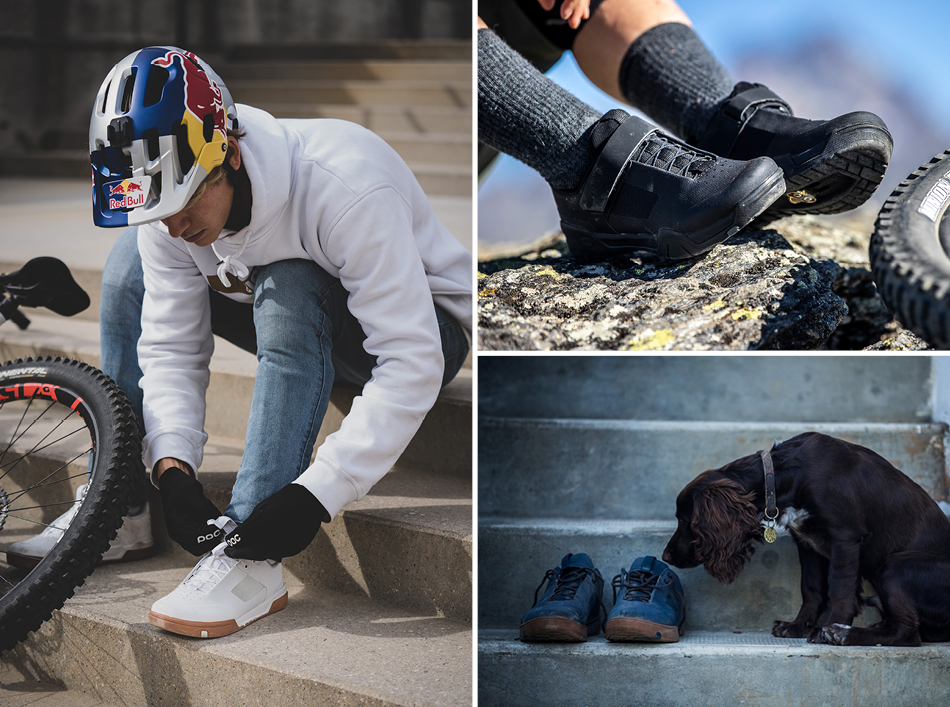 In 2018, crankbrothers introduced the synthesis, tuned carbon wheelset taking an innovative approach to carbon wheels, with a unique compliant front, stiff rear construction, offering the best combination for uncompromised performance on the trail. These wheels can be found on the bikes of the most elite racers in the world, including the Forbidden Synthesis Enduro team.
crankbrothers have most recently released their range of MTB shoes featuring the match system – a design philosophy that perfectly matches the shoe to pedal interface, offering an optimal blend of grip and feel on the pedal, and have quickly become a firm favourite for many of the UK's top MTB journalists and racers.

BETTER TOGETHER: CRANKBROTHERS SHOES AND PEDALS
MATCH SYSTEM is an integraed design approach that considers the pedal and the as a unified system providing an optimal rider interface.