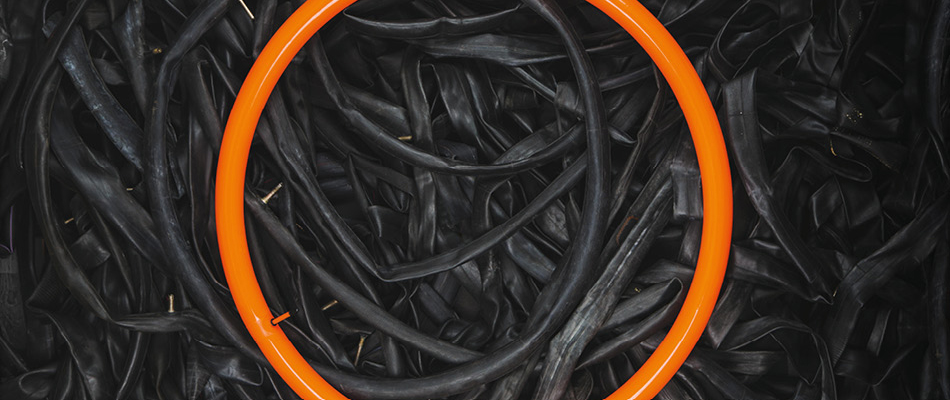 THE ULTRALIGHT, EXTRA DURABLE BICYCLE TUBE
For a long time, the innertube has been overlooked in the bicycle industry. Tubolito are changing that with their vision of the perfect inner tube. Developing the optimal cycling experience for road, mtb, CX, city and BMX.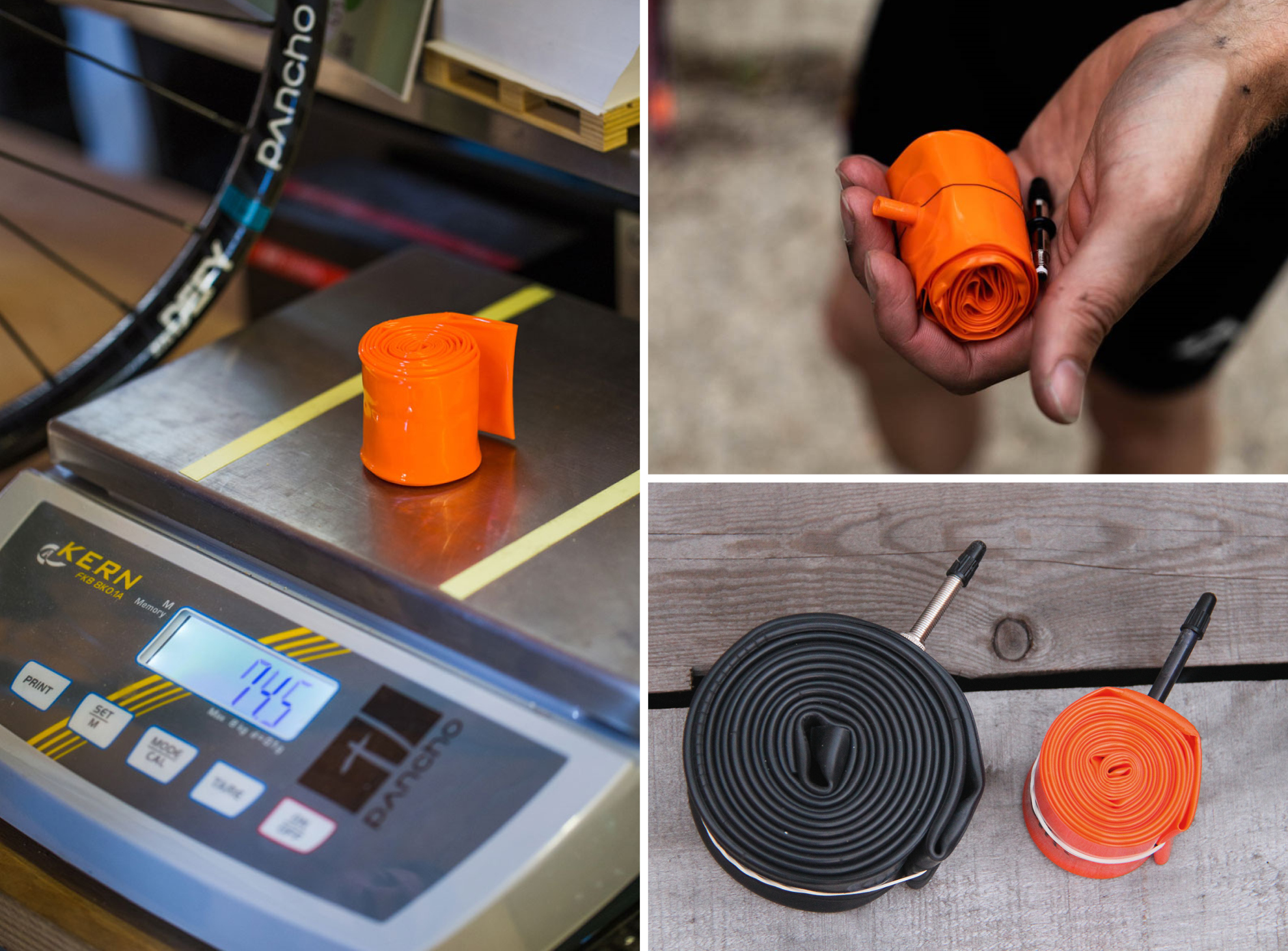 2/3 LIGHTER THAN A STANDARD TUBE. Every gram counts. Even more if you reduce the rotational weight. Tubolito offers an easy and achievable weight tuning. Tubolito can provide this solution by combining a new material with a self-developed production technology. Applying this technology allows them to build an innertube that weighs only 38g.
2X STRONGER THAN STANDARD TUBES. Lighter AND more robust. Tubolito solve this contradiction by using a new concept: manufacturing the tube with a thermoplastic elastomer, called TPU - materials known for durability and excellent damping. Their goal to transform these excellent material characteristics into an outstanding bicycle product, reducing contact areas and seams.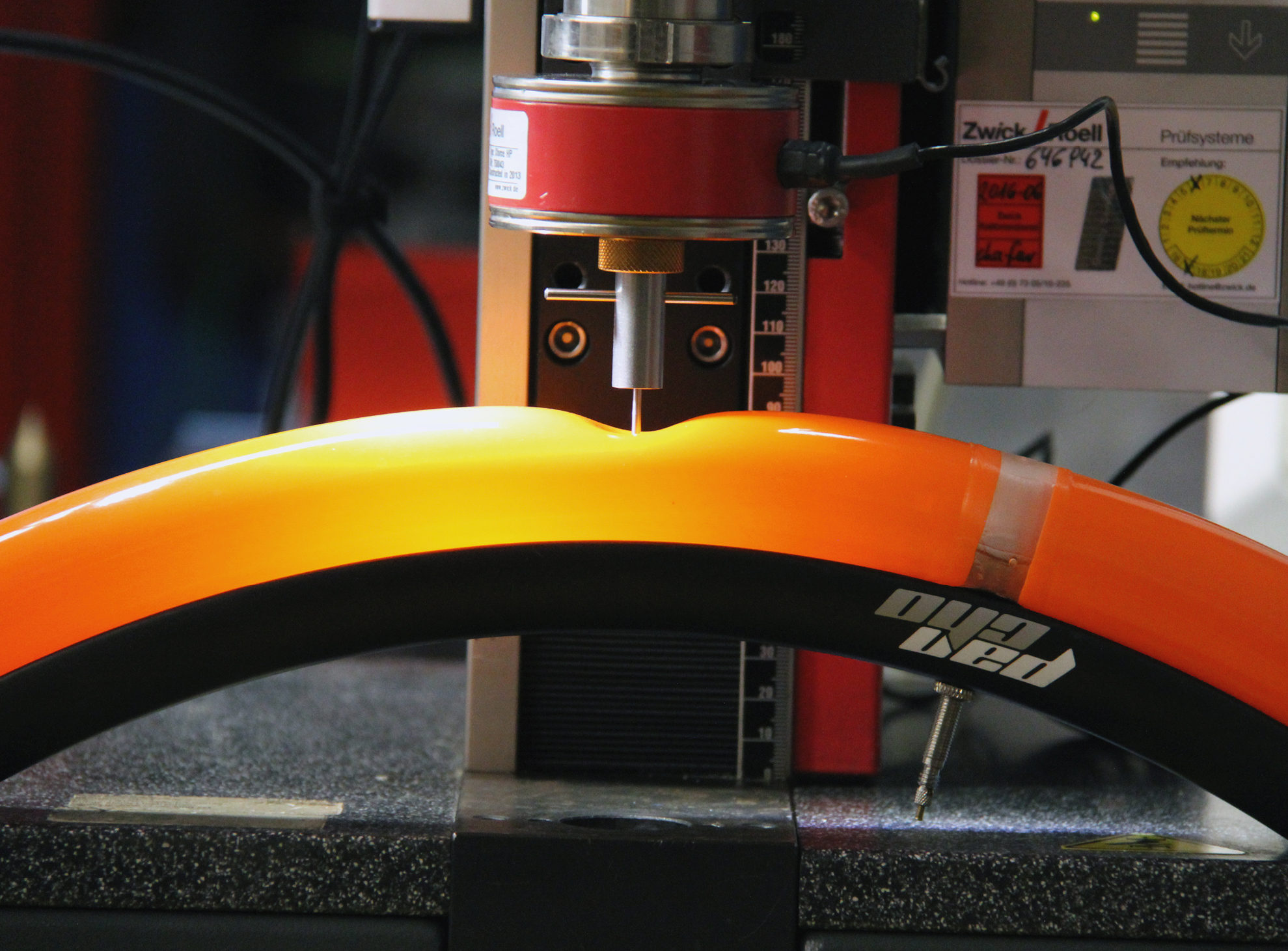 DEVELOPED AND MANUFACTURED IN EUROPE. Tubolito tubes are manufactured in Europe, and all assembly parts are sourced in Europe. This allows Tubolito to maintain very high quality standards. Also they can realise fast innovations by having a short feedback loop between development and the production site.