INNOVATION WITH A DIFFERENCE
For over 30 years, Delta has been creating and selling innovative cycling products with a focus on creating a difference.
Proud to have been involved with the environmental movement from the early days, Delta have been working to enhance the cycling experience since inception. They genuinely want to help people enjoy their cycling and look to find ways to enhance that experience.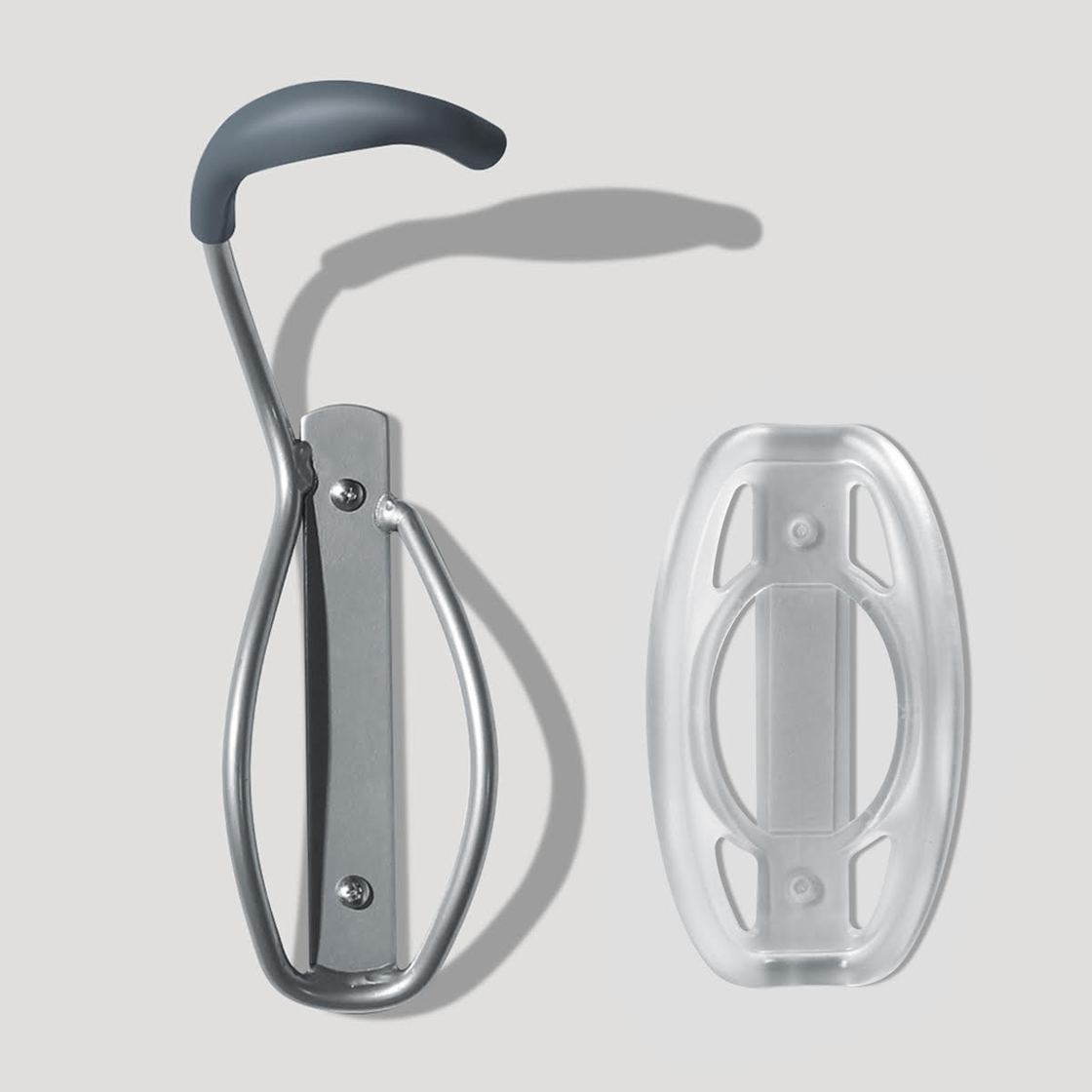 Delta's dedicated design team of talented engineering and marketing professionals develop interesting solutions to provide cyclists with practical products at realistic prices. Careful thought and dedication are invested in every product that they produce. Delta maintains a small but focused product range to ensure that everything that they produce is practical, affordable and exceeds expectations.