SIT COMFORTABLY WITH BIOFLEX'S RANGE OF SADDLES
Bioflex have a range of saddles to suit all different riders looking to add comfort to their daily commute, weekend ride or countryside spin. The saddles are available in wider shapes with increased padding for more upright hybrid and dutch bicycles, or for those looking for a sportier fit, narrower designs with added anatomical cut-outs for pressure relief.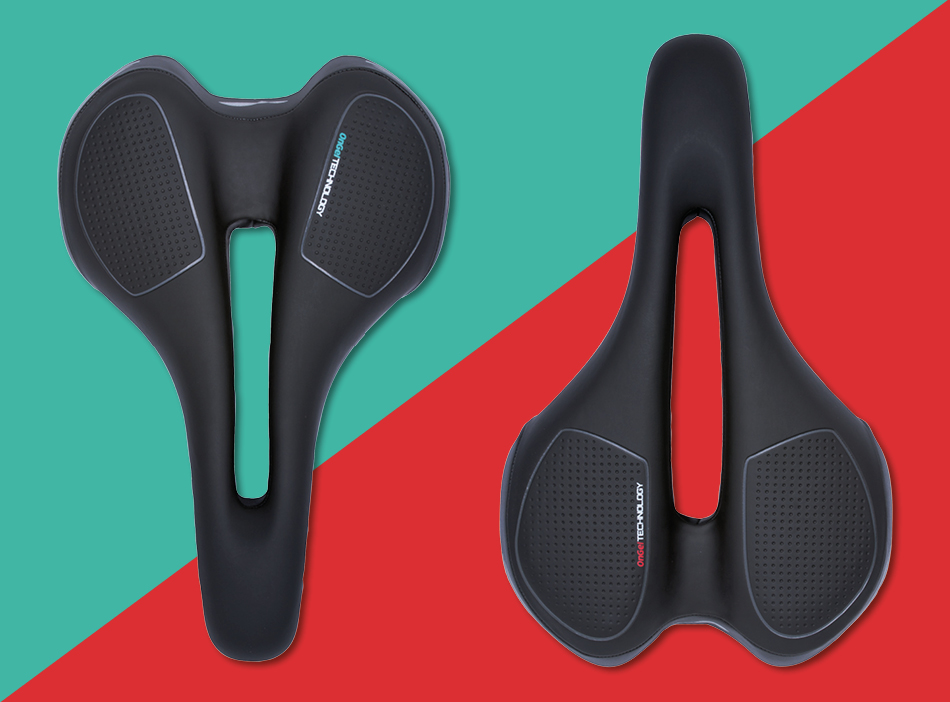 The OnGel insert in many Bioflex saddles helps to dampen road vibrations and moulds to the riders shape helping to add comfort, and is also available as a saddle cover that can be added to an existing saddle to give the rider all the benefits of a gel saddle without having to change the entire unit.
Bioflex saddles offer a great upgrade to any OEM saddle for extra comfort and a high build quality to keep customers sitting comfortably.