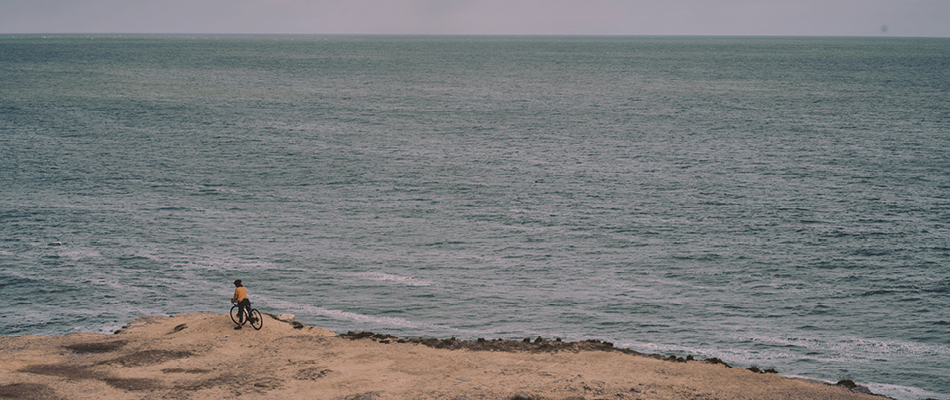 FOR THE CYCLIST. FOR THE JOURNEY. SINCE 1866.
Brooks England have been unrivalled in producing comfortable, stylish leather saddles for well over a century. In a constantly evolving marketplace it is vital to remain unique and to genuinely strive to keep research and development at the forefront of the product line, and Brooks England have achieved this with the Cambium range.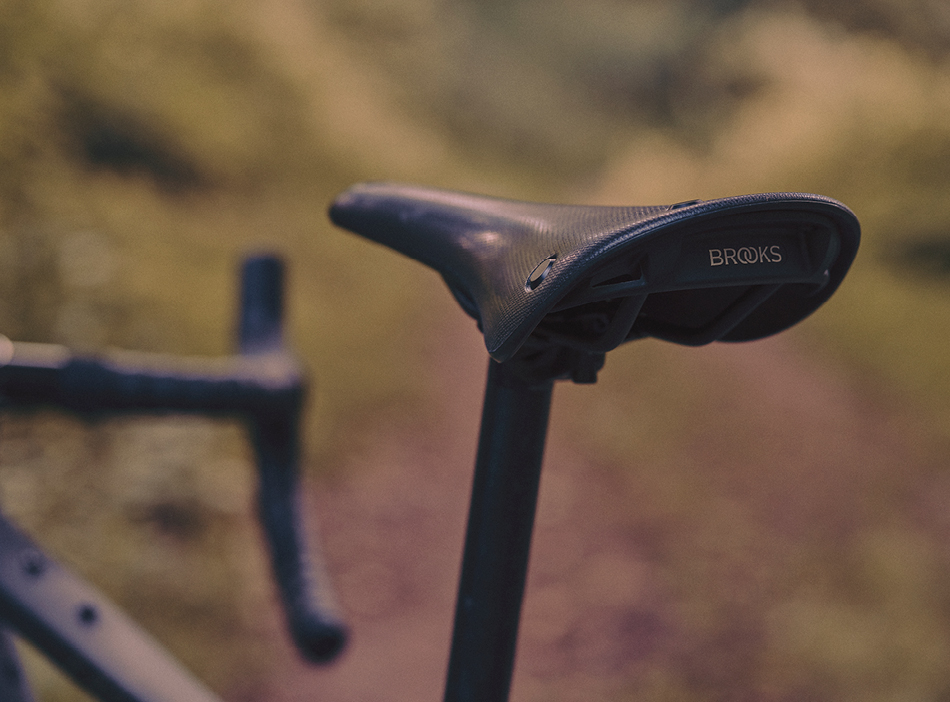 The key functions of the Cambium; immediate comfort, maintenance free and weatherproof design, combined with the style and longevity for which Brooks is most famous. Cambium appeals to passionate Brooks stalwarts along with a far reaching cycling genre, from commuters and winter training roadies, to mountain bike and cyclocross riders looking for the most comfortable saddle available. Replaceable hardware extends practicality for riders travelling to remote places, and whilst the Cambium will not mould to your form like the leather option, the hammock shape and flexibility is still firmly in place.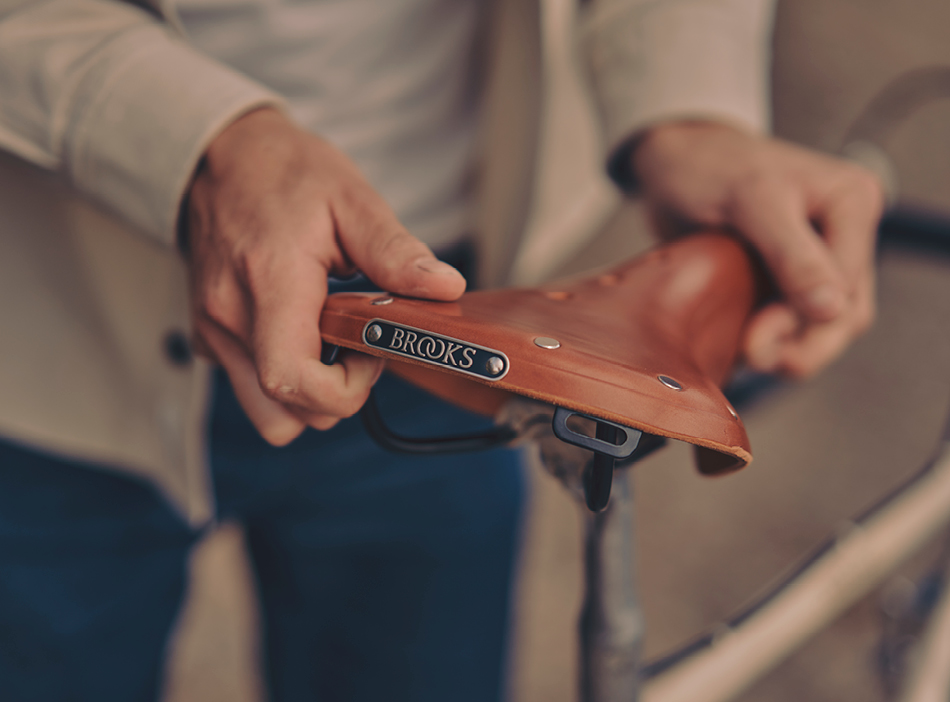 Brooks leather production continues unabated in Smethwick, Birmingham, and in fact has significantly increased over recent years. The demand continues, and with the introduction of the Cambium range there is an option for everyone to experience and enjoy Brooks expertise, craftsmanship and passion!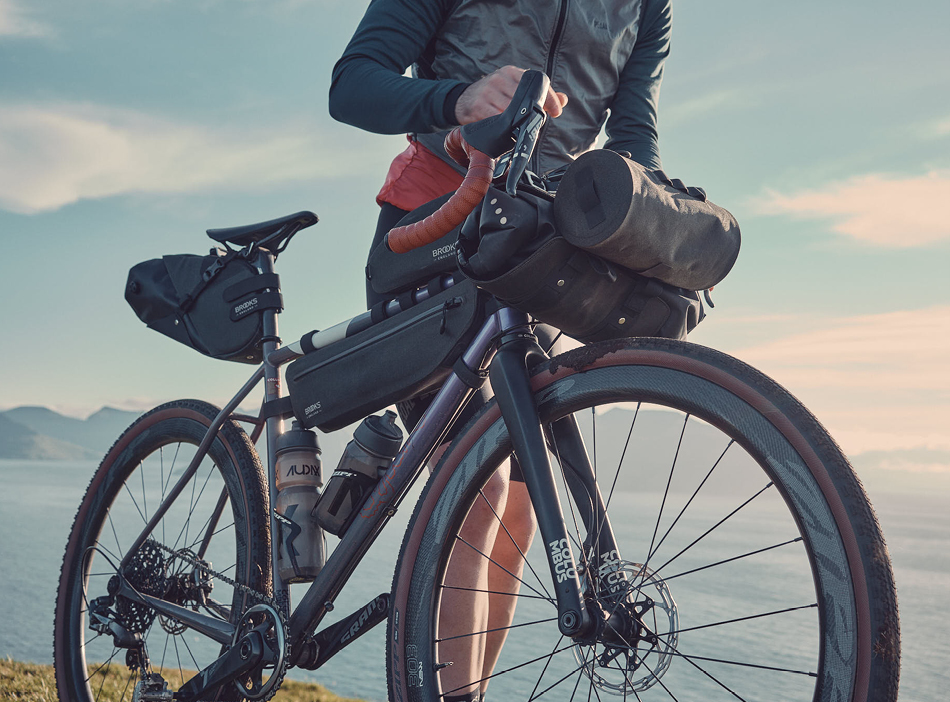 As a partner to the saddle and accessory ranges, Brooks England have an extensive range of bags and luggage, from the highly functional Scape Bikepacking line, to the stylish Pickwick series, perfect for the daily commute. Brooks England have been manufacturing bags since the late 19th Century, and continue to adapt and develop the range to suit the modern cyclist.

FOR ALL CONDITIONS. ALL JOURNEYS
Whether you're hooking up a bag for a quick trip, or need to add capacity for a longer adventure and more challenging terrain, the Brooks SCAPE Travel Bag range offers cyclists the versatility they need so they can focus on the journeys that lie ahead of them. For gravel, trail or the freedom and escape of bikepacking, each element in this adaptive, modular system is made to Brooks exceptional standard of craft and care