CYCLING BRAKE POWER
SwissStop brakes are used by the worlds' top pro riders, offering the best braking performance in all conditions for all types of bikes. SwissStop offer optimised braking control for all conditions and rides, simply choose the compound that suits your application and know that you have industry leading stopping power just a pull away.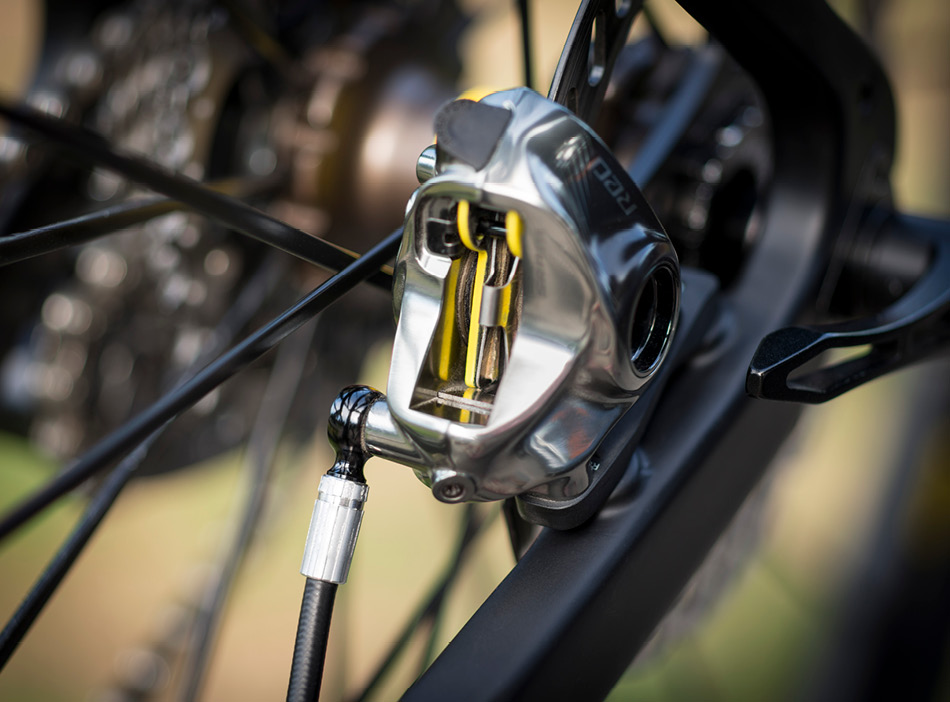 SwissStop have Grown and Evolved with the Bicycle Market and offer a product portfolio that includes industry leading braking solutions, each developed using their expertise in the laboratory and knowledge of the ongoing evolution of bicycle brake systems. Their growth has included the significant investment in their production facilities in Mendrisio as they continue to expand and grow as one of the top brands in the industry.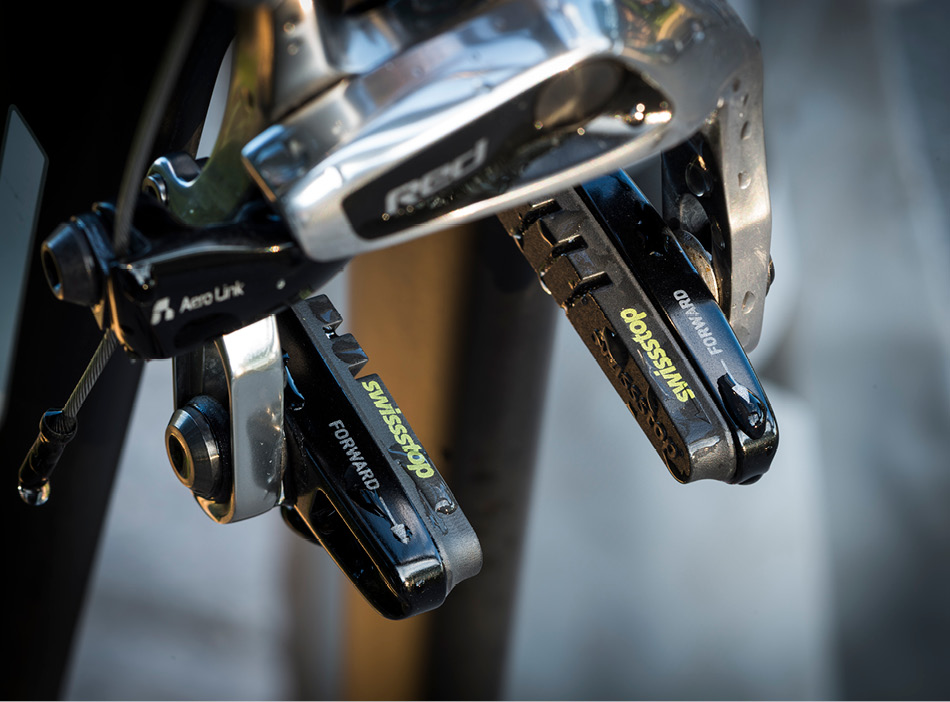 Having mastered pads, SwissStop has expanded their range to include disc brake systems is a major focus. With additions to the line for 2021 that include two new types of Catalyst disc brake rotors and the new Catalyst Family structure, a new size of the current Catalyst disc brake rotor, new models in the SwissStop Disc RS brake pad collection, and the new SwissStop Disc Brake Power-Clean cleaning product.

SwissStop understand that technology has now reached every corner of professional cycling and now has widespread adoption in road racing.