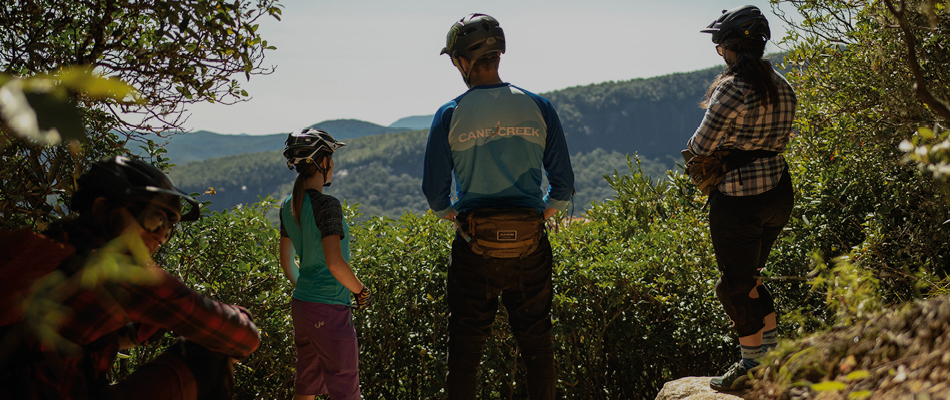 A COMPANY OF RIDERS
From our roots with the world's first threadless headset to the introduction of the eeWings titanium crankset, we have always approached cycling from a rider's perspective – with wonder and curiosity.
Riding a bike isn't just something we do, it's part of who we are – enriching our lives every time we sit in the saddle. It's our therapist, our best friend, our link to the kid in all of us – smiling from ear to ear pedaling to the end of the block and back for the first time. For us, being on a bike is joy and we know that the dedicated riders who choose Cane Creek products feel the same way.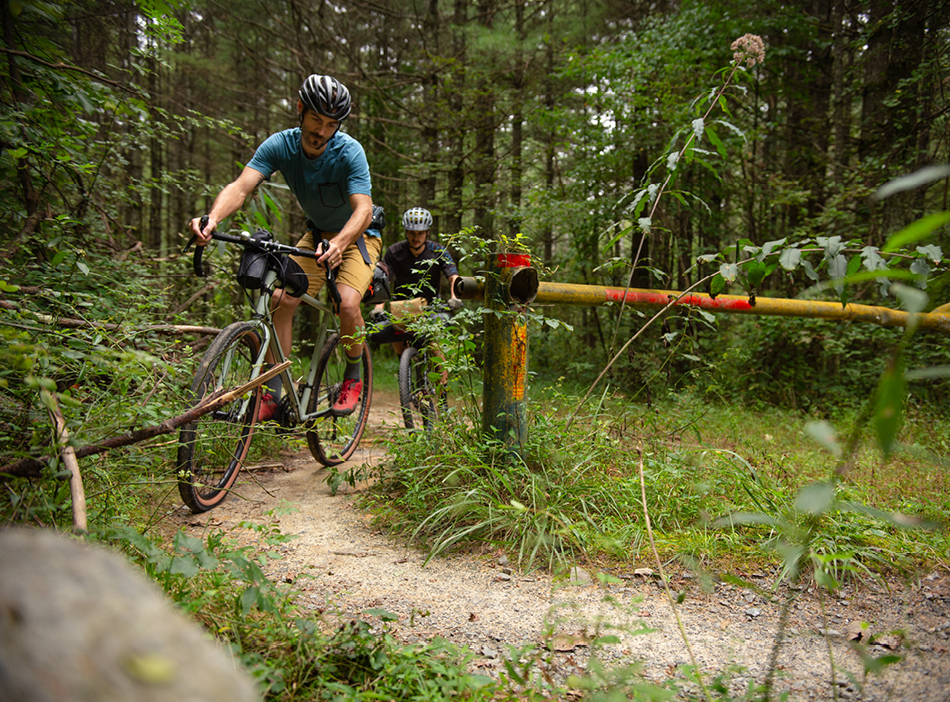 For that reason, we strive to constantly make the act of riding better – in whatever form that may take. This is the lens we look through when we conceive, design, test and manufacture Cane Creek components. We look to the rider – to ourselves – on the bike and ask, "How will this improve the ride?"
It's our belief that a cycling component brand must be about more than just balance sheets, income statements and manufacturing quotas. Simply because a product may be profitable doesn't mean it's worth making. If it does nothing to make riding better – through innovative design, superior performance and quality craftsmanship – then, simply put, we don't do it.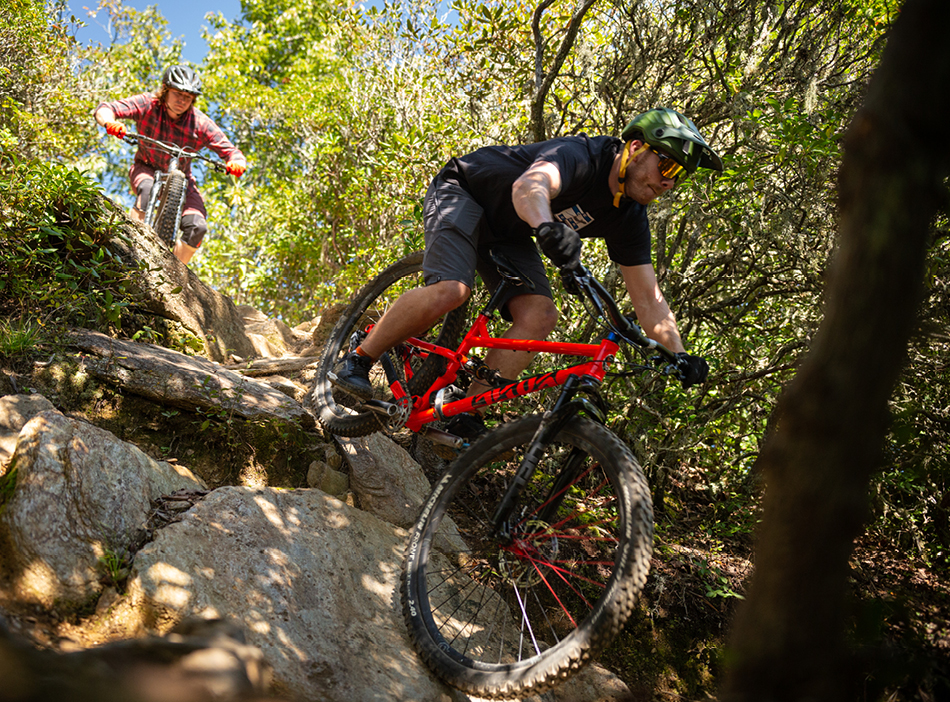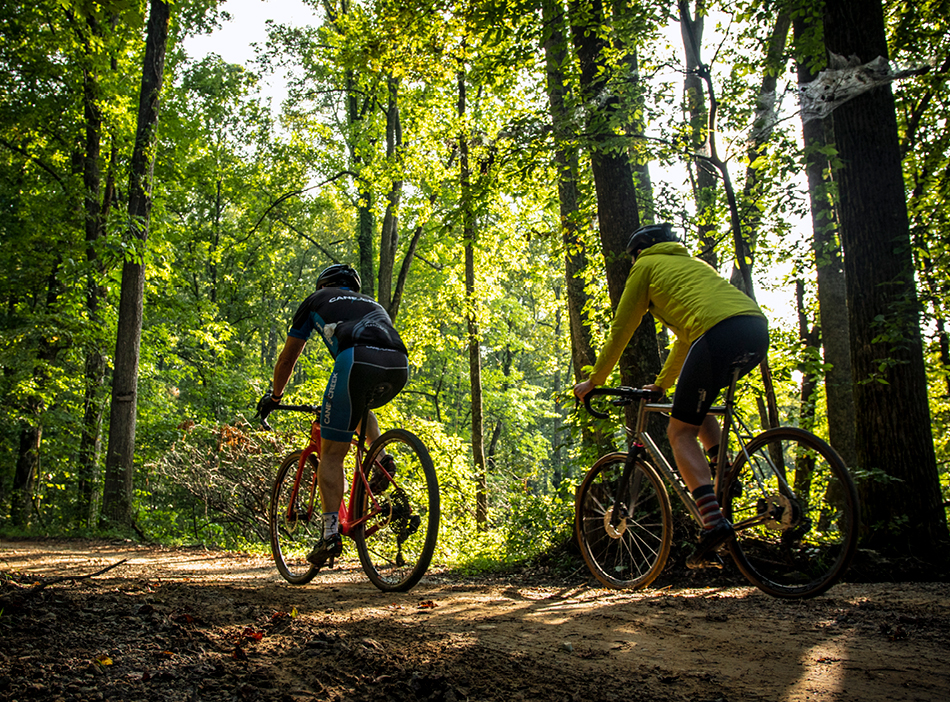 At Cane Creek we are riders first and we know the difference that cycling makes in our lives and our customers lives. We know that every time someone chooses a Cane Creek product they are choosing to trust us with something that makes their life better.
We will honor that trust by making sure that every product we release – from a simple bearing to a four-way adjustable shock – is the best it can possibly be.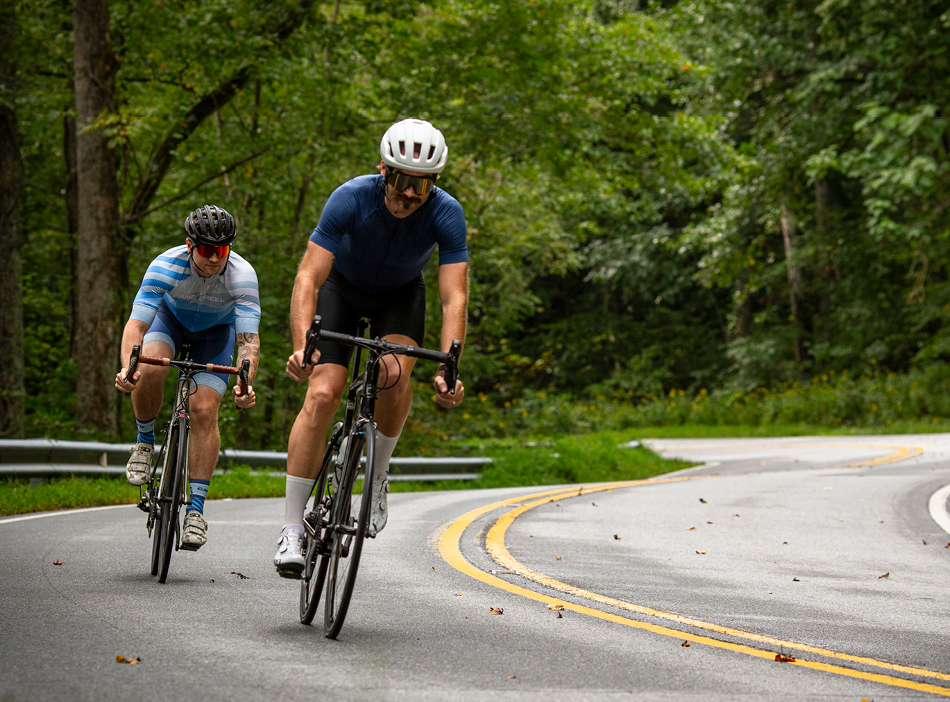 AUTHORISED SUSPENSION SERVICE NETWORK
We manufacture high performance shocks and forks for mountain bikes. The nature of MTB riding means these products are worked extremely hard, be it from general riding or racing, extreme weather conditions, additional stresses from the new wave of e-bikes etc so keeping your shocks and forks in prime condition is essential for optimal performance.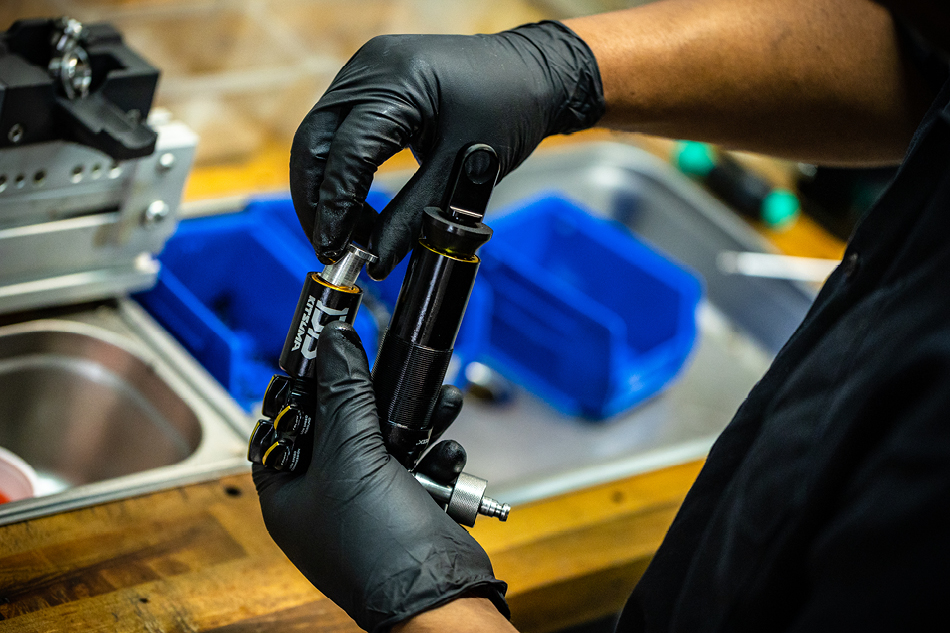 In the UK we have a dedicated network of fully trained, experienced and crucially officially authorised suspension service centres. These exceptional centres are fully stocked with spares, knowledge, tuning tips and crucially all the tooling needed to perform services to the quality required by Cane Creek.

Geographically spread around the entire UK, these service centres are the very best option for Cane Creek suspension service, not only in their local area but many also cater for service work shipped to them from anywhere in the UK.

For any warranty related work, TF Tuned is the official partner for Cane Creek so please contact them for any warranty issues. They can also do any regular service work as well. Also, please note that having a shock serviced by anyone outside of the authorised service network will void any remaining warranty on the product.

Below is the full list of officially authorised Cane Creek service around the UK. Please contact your preferred centre for service and pricing details.