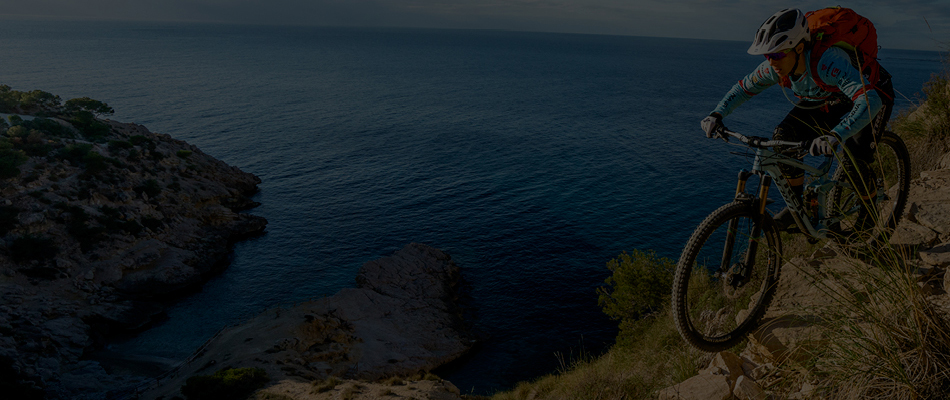 FOR SAFETY BOTH ON AND OFF THE ROAD
RapidRacerProducts™ was formed by experienced mountain bikers that started racing back in 1993. Having competed at national level all over the UK. The team has had some great successes having won several national titles and 57 podiums to date.
The very nature of mountain biking means that equipment is put under severe stress, and none more so than in the racing environment. The UK is arguably one of the toughest mountain bike environments in the world. The weather is inclement and courses are some of the hardest around, and there is no other mud like it. This combined creates the best environment for developing products.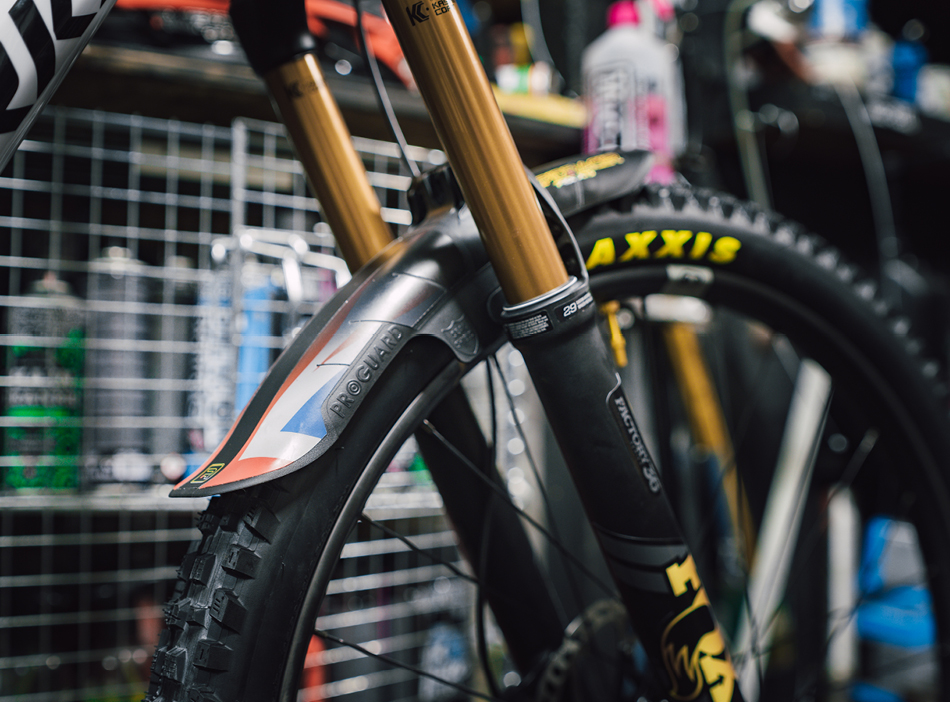 For riders looking for the best possible protection, the RRP ProGuard offers unbeatable coverage from mud and spray and is available in 3 sies to best suit riding conditions. The guards are fully customisable with sticker sets and are designed to be extremely durable, flexible, and strong thanks to RRP's unique blend of polypropylene.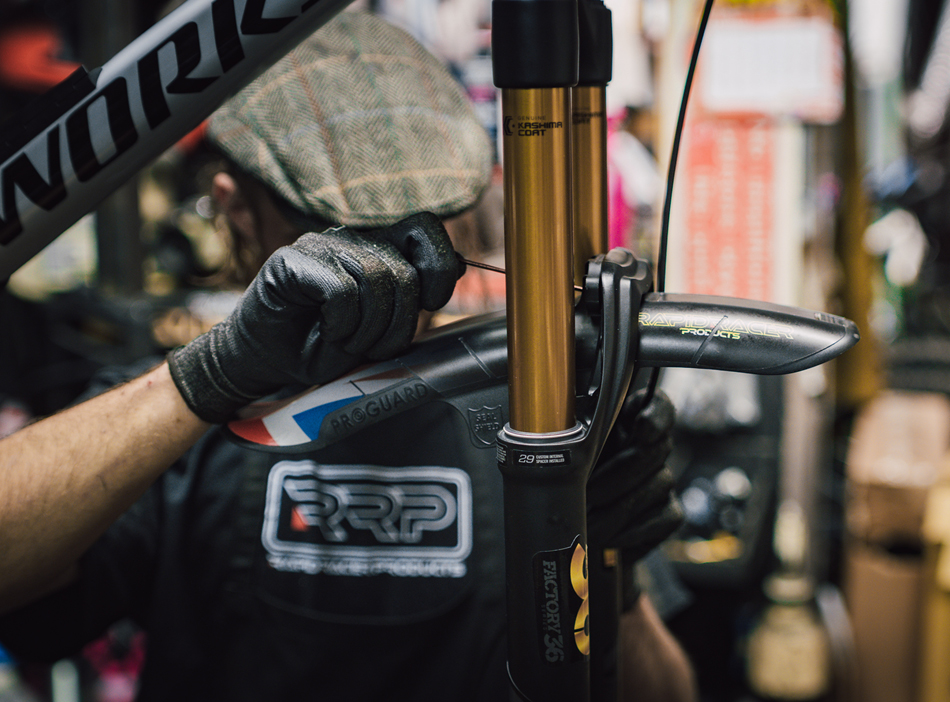 For those looking for an even sleeker look, the ProGuard is now available in a bolt-on variant, mounting off the threaded holes found in a number of fork manufacturers. The ProGuard Bolt-on is the first large, direct-mount mudguard of its type and offers riders a slick, factory-look finish whilst still giving unbeatable protection from mud and water spray.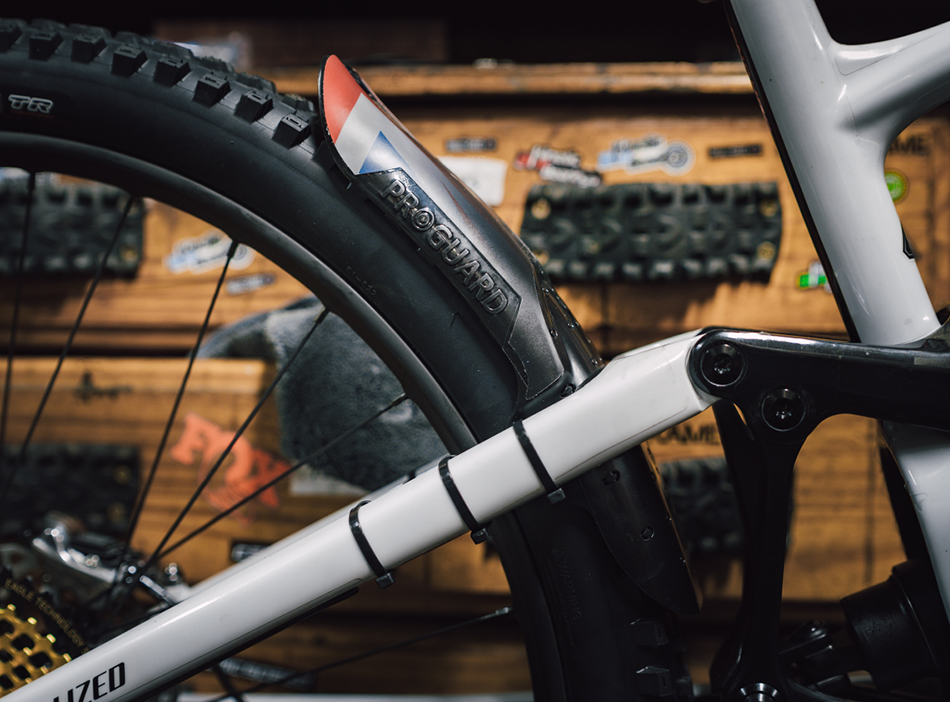 RRP produce a number of products aimed at all riders, even road and CX riders looking for a lightweight versatile mudguard such as the RearGuard Road, that can be easily taken on and off the bike thanks to its hook and loop straps and saddle-rail mount. For MTB riders looking for a more compact or lighter solution than a full-length ProGuard, EnduroGuard gives effective protection from light spray and can add a flash of colour to customize any bike.