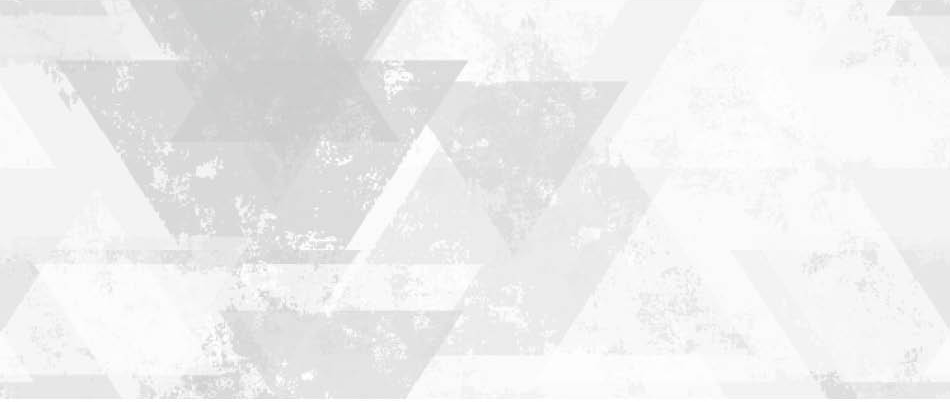 BENCHMARK PRODUCTS DRIVEN BY DESIGN, HIGH QUALITY AND INNOVATION FOR PASSIONATE CYCLISTS
All Mountain Style (AMS) is a trademark from Niche Commerce, S.L. from Barcelona, Spain. AMS design, develop and manufacture high quality bicycle frame protection kits and components locally to their base, deliberately choosing local manufacturers to allow them to uphold their believe in re-industrialization and the makers movement.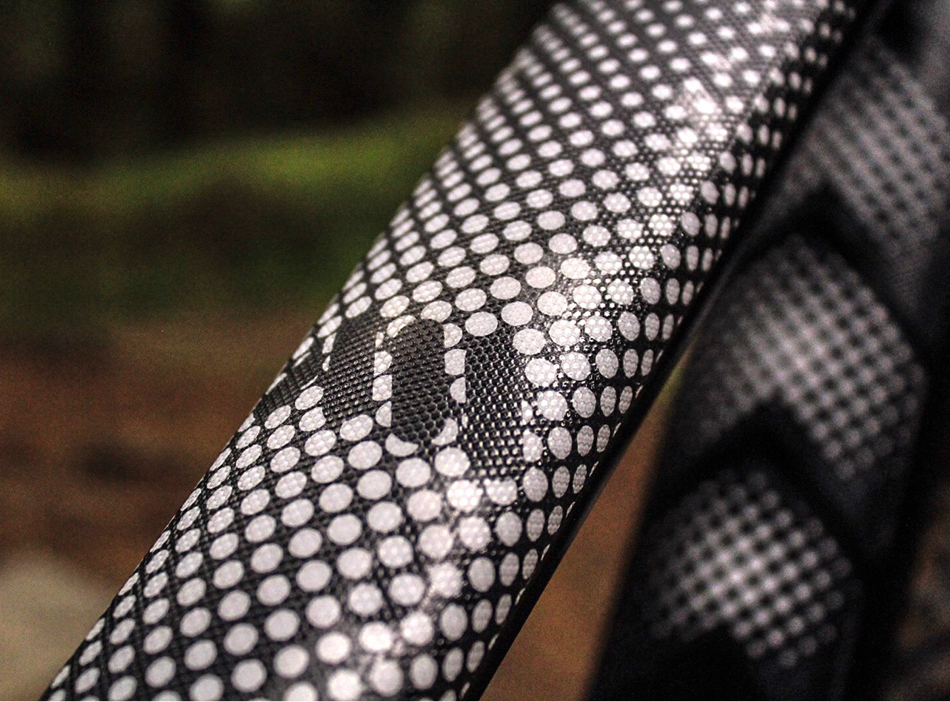 Every product in the range is carefully thought out and designed to answer a problem faced by riders' every day. Coming from a strong background and professional experience on engineering, product development, project management, innovation, business development, entrepreneurship and financials, their team is well placed to function as a successful modern day component brand.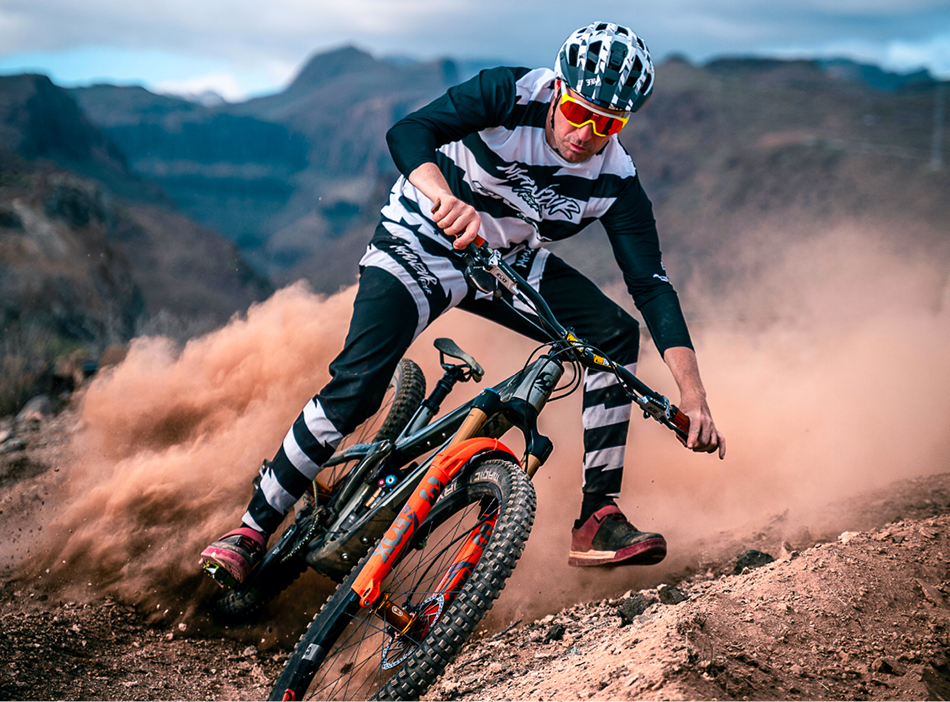 The current range consists of a vast selection of high quality frame protection kits coming in all shapes and sizes with many different designs to choose from, allowing full customization of your bike. Made of an exclusive, super easy to install, honeycomb adhesive PVC with such a quality that will last longer than your bike without ruining the look of your bike, the kits are the must have addition to any serious riders' bike. The range has also grown to include other associated components such as grips, crank protectors and mudguards to name a few, meaning AMS really has the whole bike covered.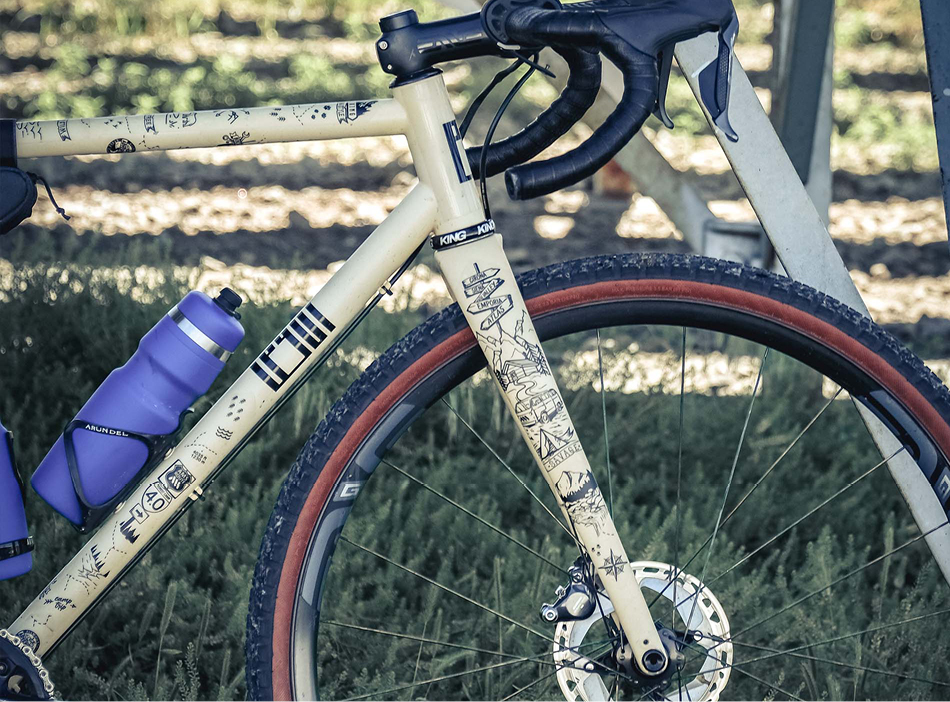 Xavi, born in Barcelona, is a 40 years old economist and expert in business development with more than 19 years' experience. His life is all about sport and he loves cycling, trail running and swimming (no matter the season of the year). Carles, born in Barcelona, is a 46 years old mechanical engineer, and expert in Product & Business Development with more than 20 years' experience. He loves gravel riding and paddle surfing.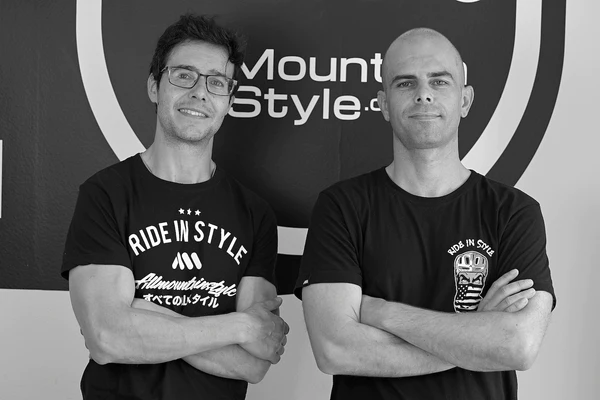 ALL MOUNTAIN STYLE CATEGORIES