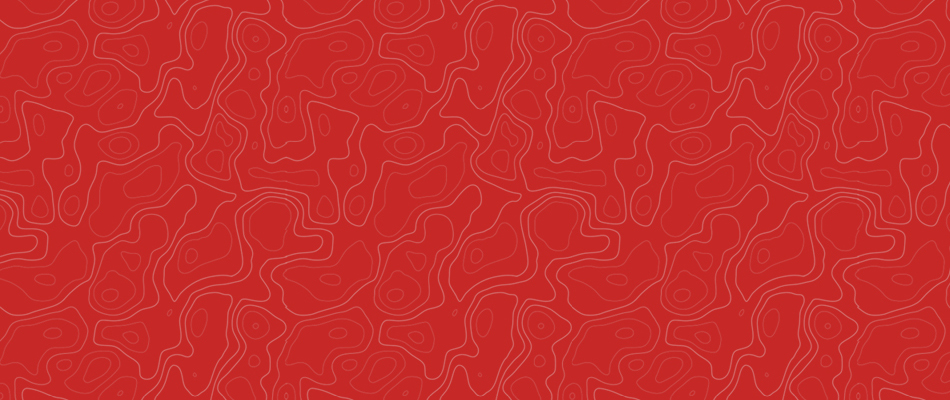 BORN ON A BIKE. KITCHEN CRAFTED. FAMILY & EMPLOYEE OWNED.
Clif Bar and Company was inspired by a day-long, 175 mile bike ride in 1990. While taking a bite of another energy bar, company founder Gary Erickson, found himself struggling to take a bite of the bland and uninspiring bar, thinking to himself "I could make a better bar than this".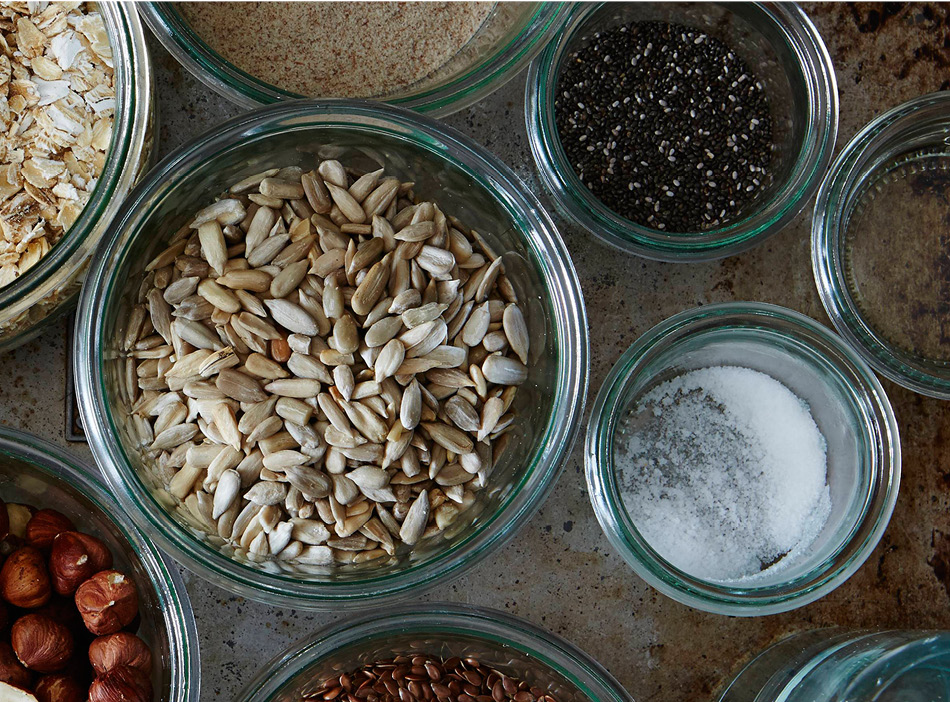 With that "Epiphany" in mind, Gary set about creating the recipe for a superior energy bar. He focused on finding the right balance of great taste combined with the optimal mix of quality ingredients to provide the optimal mix of protein, carbohydrates and fibre. It would need to give that vital boost of energy the muscles crave when working hard and after several months spent in the family kitchen the Clif Bar was born. Named for his father Clifford.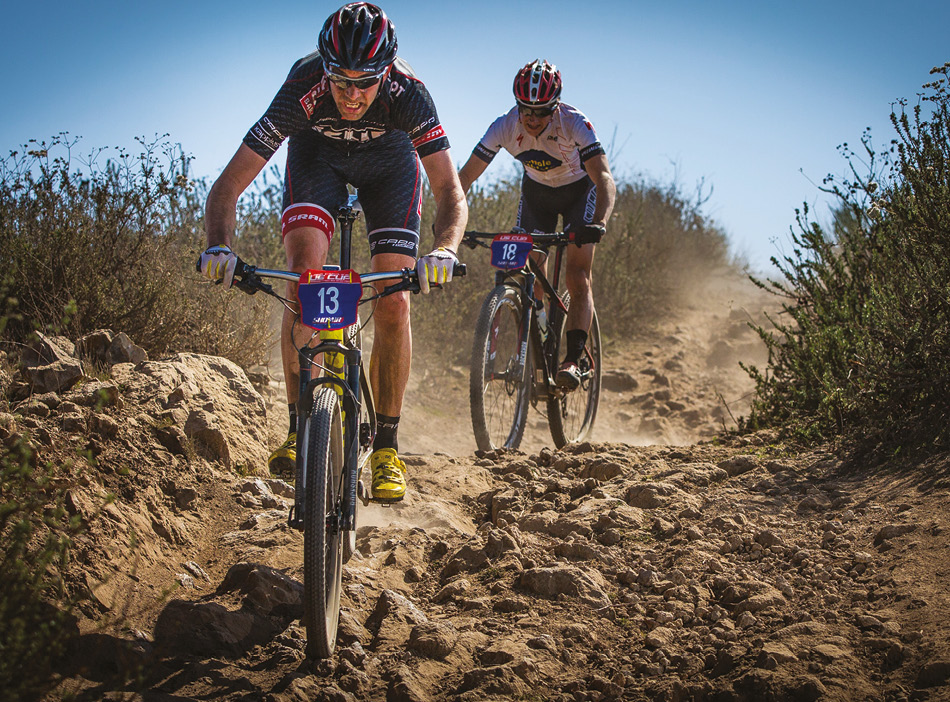 Gary set about building a brand that looks to continually improve and develop not only the products produced but their community, environment and the world itself too. Today Clif Bar & Company have a fantastic range of products to help boost energy and recovery, support both local and international athletes and dominate the market. All while still recognising their humble roots and doing business the "Right" way.

RAISING THE BAR
Clif Bar & Company take their food —and our planet—seriously. That's why their one-of-a-kind bakery in Twin Falls, Idaho was the first manufacturing facility in America to incorporate a biophilic design from the onset. The result is a warm, welcoming bakery that reflects not only the latest in technological advances, but also the values of the employee-owners who make this such a special place to work.