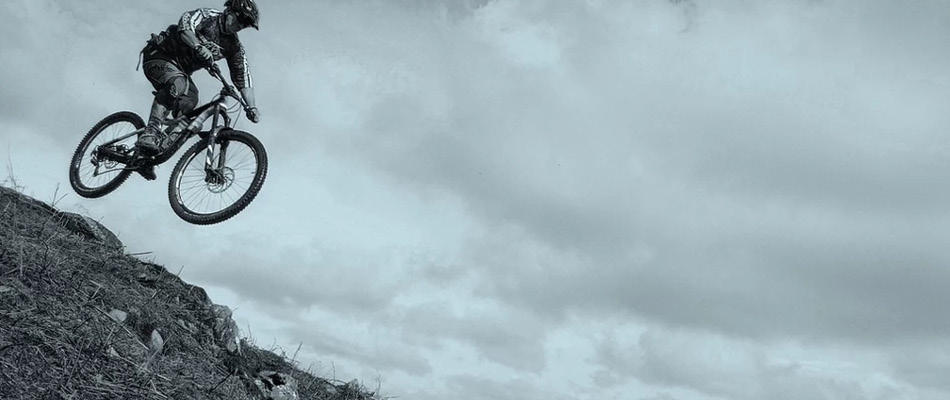 Designed, tested & manufactured in the English Lake District, UK.
Rockstop are the brainchild of parent company Urofoam, - a long established and trusted polyurethane specialist - who have developed bespoke technical products for the likes of Decathlon, Jaguar / Landrover and Koenigsegg. Frustrated with the existing poor quality of tubeless inserts on the market, a group of mountain bikers proposed a new engineering challenge for Urofoam and after significant research and development, the Rockstop Tyre Insert was born.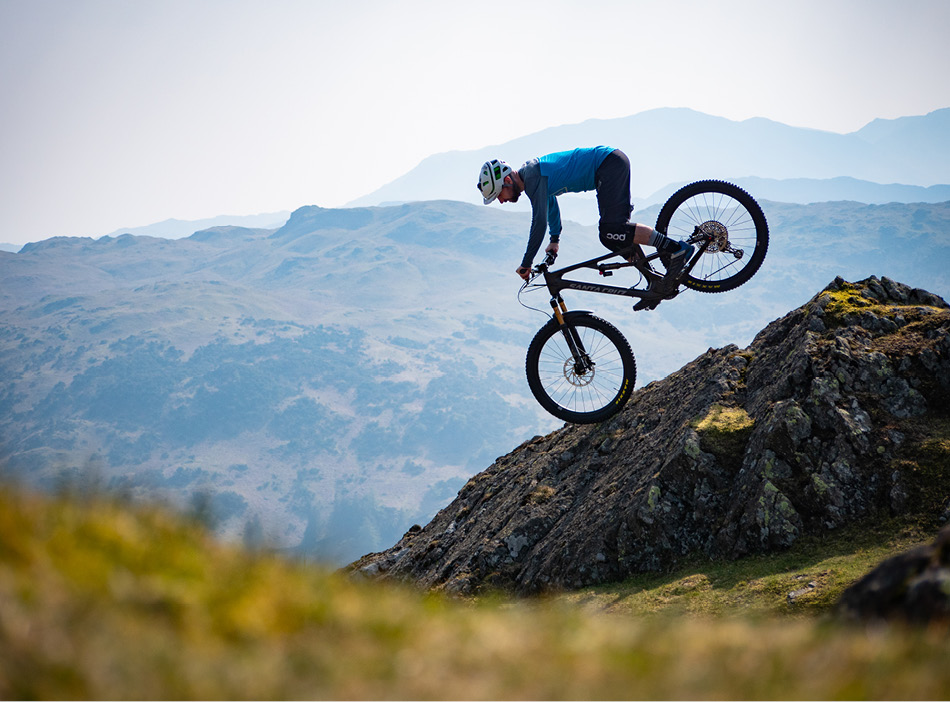 Rockstop Tyre Inserts are unique in many ways, moving away from the "pool noodle" style inserts and instead use a complex geometric design made of Rockstop's unique high-density polyurethane, which acts to absorb and disperse the force of impacts. This helps significantly reduce the chance of damaging rims from impact damage but does so in a way that does not alter the ride-feel or characteristics of the tyre.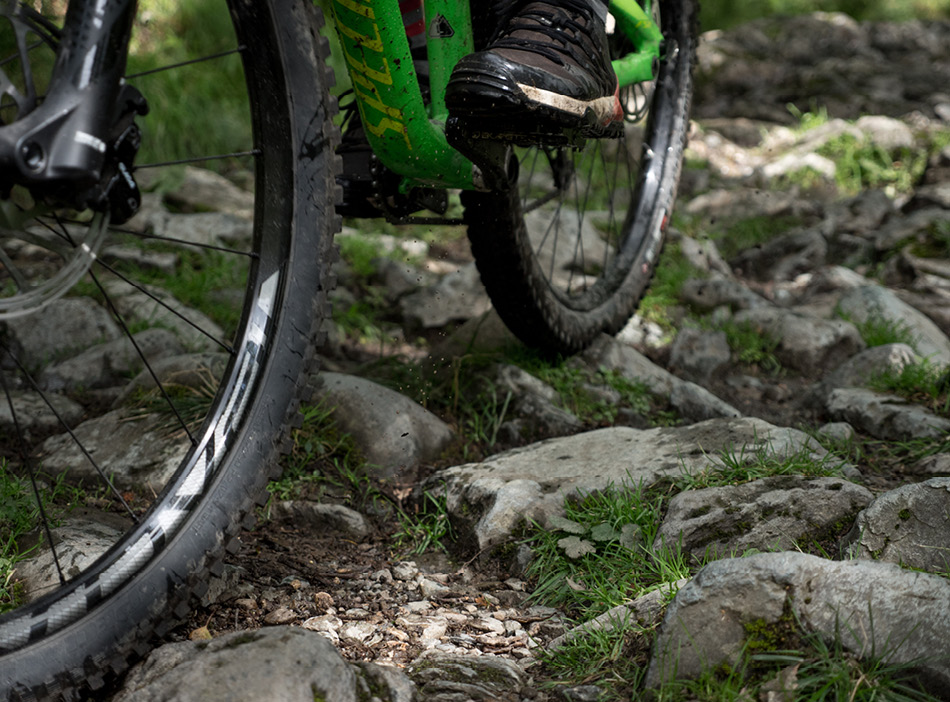 Much like the Tyre Inserts, Rockstop's Frameguard was created from a place of rider frustration by many E-MTB owners. Riders found that trail debris was causing expensive and potentially catastrophic damage to E-MTB motor casings. Frameguard uses a tough, metal-reinforced polymer moulding that prevents damage to the motor, battery casing and downtube, and similarly to the Tyre Inserts, absorbs and disperses forces from impacts. Following the success of the system, Rockstop have introduced this frame protection for other carbon bikes with wide downtubes, with future developments focussed around narrower, aluminium frames.

A Perfect Test For Rockstop Rim Protectors
Rockstop products are not only designed and manufactured in the UK, but have been rigorously tested in the Lake District, in some of the most challenging terrain in the UK to ensure their products perform to the highest standard.