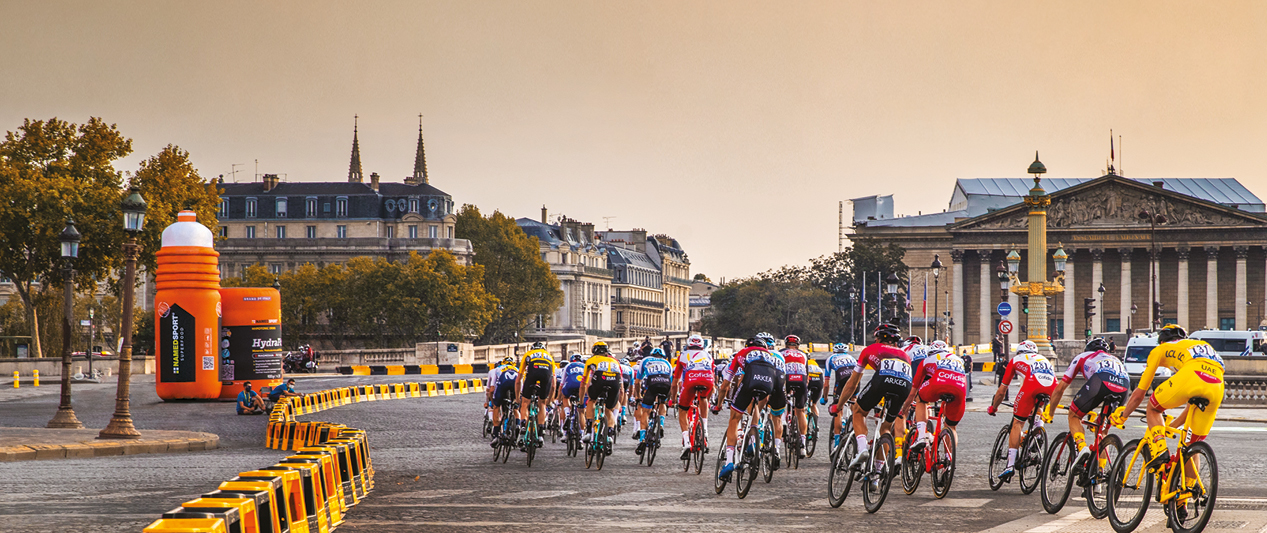 NAMEDSPORT> Superfood.
NAMEDSPORT> Superfood products are based on our pillars of excellence, innovation and passion. They allow athletes to benefit from a comprehensive, balanced diet that lays the foundations for optimum performance and provides all of the nutrients required before, during and after sporting activity.

NAMEDSPORT> Superfood products help to optimise performance and recovery times while promoting general wellbeing. We never compromise on quality. We embody the highest pharmaceutical expertise in the field of sports nutrition and pay meticulous attention to striving for perfection. From research and development to manufacturing, we cultivate our uniqueness through this constant pursuit of excellence. Our effective, cutting edge formulas contain first-rate ingredients and stem from dedicated research in partnership with a team of experts.

NAMEDSPORT> Superfood products are healthy, comply with regulations and are the choice of top professional athletes who put their effectiveness to good use every day. We are driven by the goal of always being at the forefront of sports nutrition. Pioneers in the development of cutting-edge formulations: this is more than a challenge, this is our responsibility.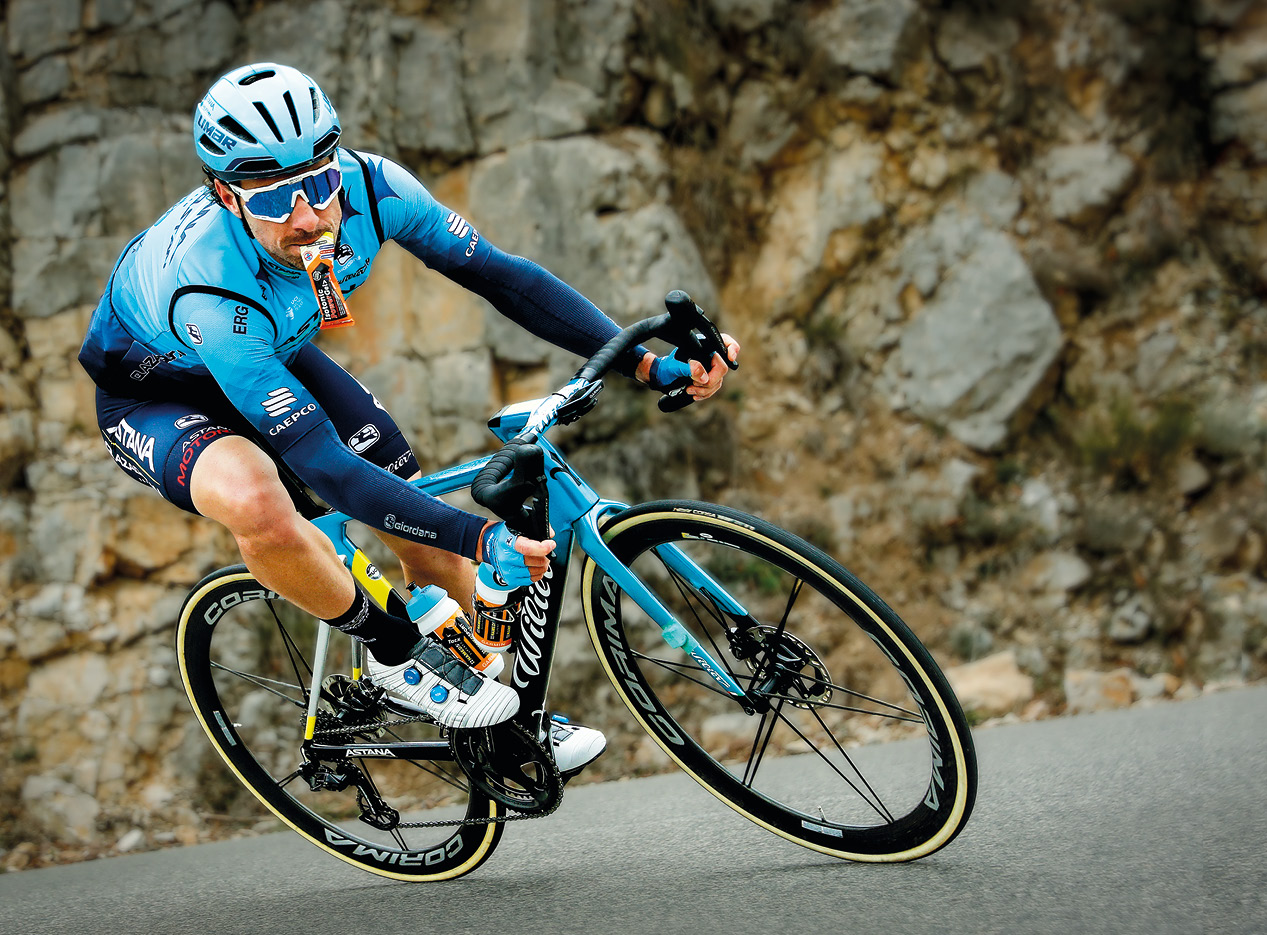 Informed Sport and NAMEDSPORT>:CLEAN ENERGY.
Informed Sport is a globally recognised certification programme that aims to certify the quality of products, suppliers and manufacturing facilities in the sports nutrition industry. Products bearing the "Informed Sport" logo are guaranteed entirely free from more than 250 substances prohibited in sport. Informed Sport is followed by an international anti-doping research and control laboratory that has been operating for over 50 years.

More and more athletes, professionals and amateurs, look for quality products to supplement their diets and put their trust in NAMEDSPORT> as we have always dedicated ourselves to carefully selecting the best raw materials and to strict checks of all production stages.

For this reason, NAMEDSPORT> is committed to obtaining Informed Sport certification, as an additional guarantee for our products, which then continuously undergo a large number of tests and analyses, the results of which, for each production batch, are published in real time on the dedicated website www.informedsport.com.

NAMEDSPORT> was the first Italian brand to obtain this important certification with the product HydraFit>, followed by Isotonic Power Gel>, Isotonic HydraZero>and Total Energy Recovery>: this growing commitment is indicative of NAMEDSPORT>'s desire to guarantee the end consumer top-quality, entirely safe formulas.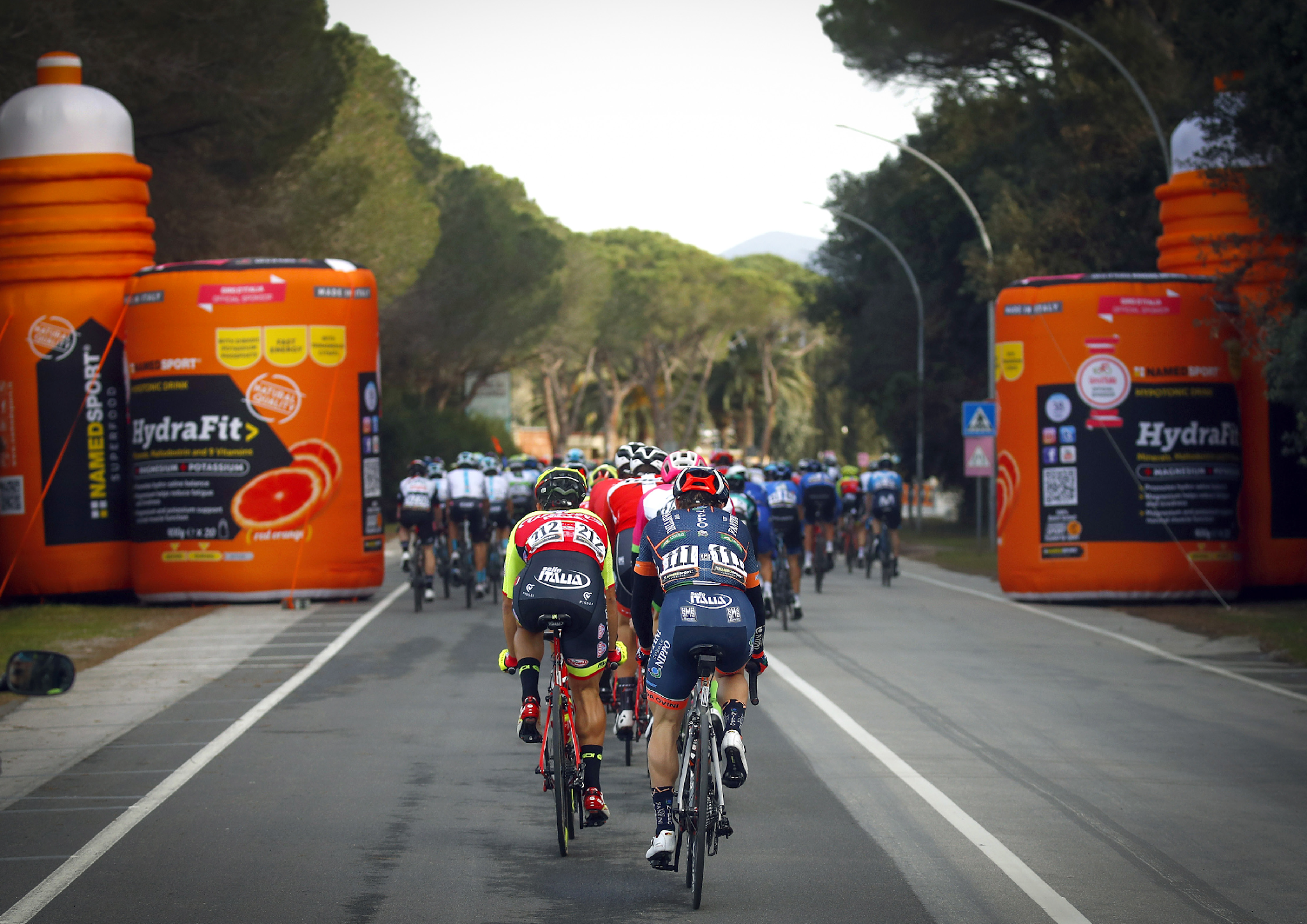 38 Point Check> 38 TIMES OK.
To guarantee our products comply with the strict quality and safety parameters required, NAMEDSPORT> has developed the "38 Point Check Approved" programme: an exhaustive, detailed protocol, systematically applied to each finished product. The programme requires compliance with 38 points, corresponding to specific verification steps carried out at the various production phases, from the analysis of incoming raw materials to the check-up processes carried out on the packaging of the outgoing final product.

The 38 Point Check Seal is applied on the label of all approved products, which cannot be placed on the market for safe consumption until they have passed a final evaluation.