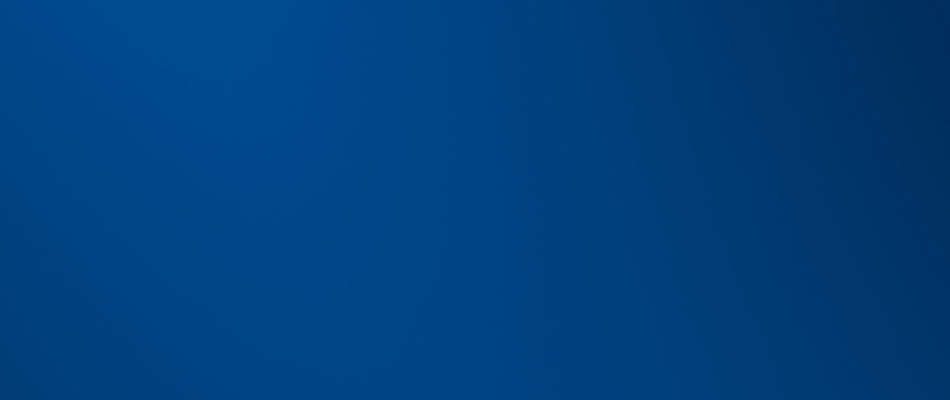 FOR SAFETY BOTH ON AND OFF THE ROAD
ABUS have been in the market for keeping people and their possessions safe since 1924. Started in Germany and still remaining family run nearly 100 years later, ABUS create a range of innovative home, business, and mobile security solutions to meet the ever-changing needs of modern life.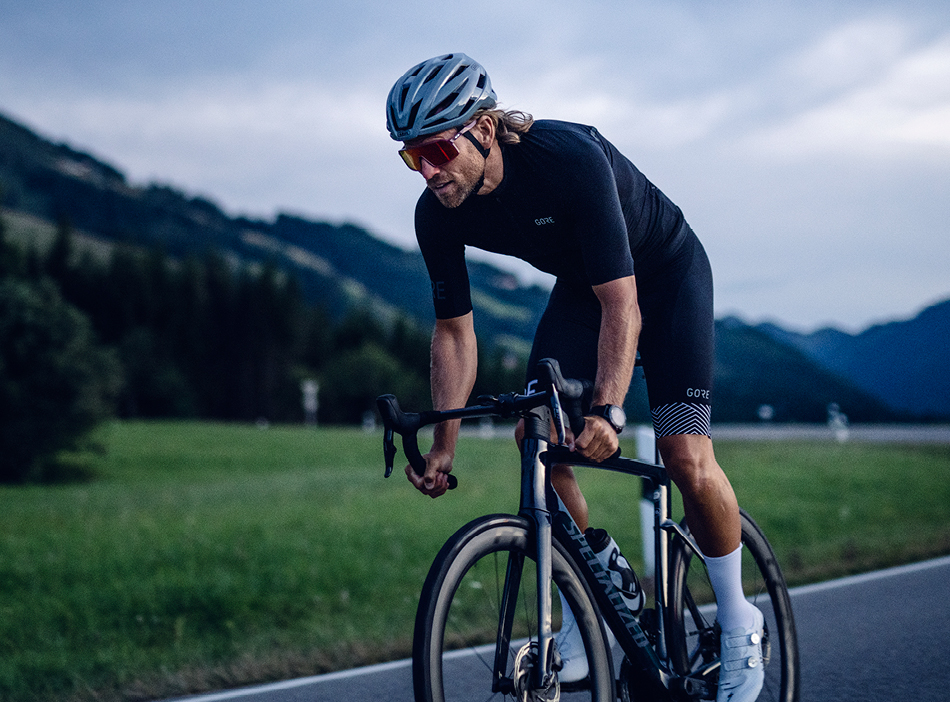 ABUS offer a range of locks and security solutions for the daily commute, the home, or even the mid-ride café stop. All ABUS locks go through extensive testing at their facility in Germany to ensure consistent performance and reliability all year round, and in all climates. Many of the locks either meet or excel the Sold Secure standards ensuring bikes are stored securely, and the rider can get on with their day worry-free.
ABUS continue to develop their locks to ensure the best possible functionality in the most convenient package. The tradition D-lock remains a consumer favourite thanks to its excellent all-round performance, or for those looking for a more transportable option, the ABUS Bordo folding locks allow for easy on-the-bike mounting with excellent cut and sheer resistance. The latest smart systems also add in Bluetooth connectivity and keyless operation.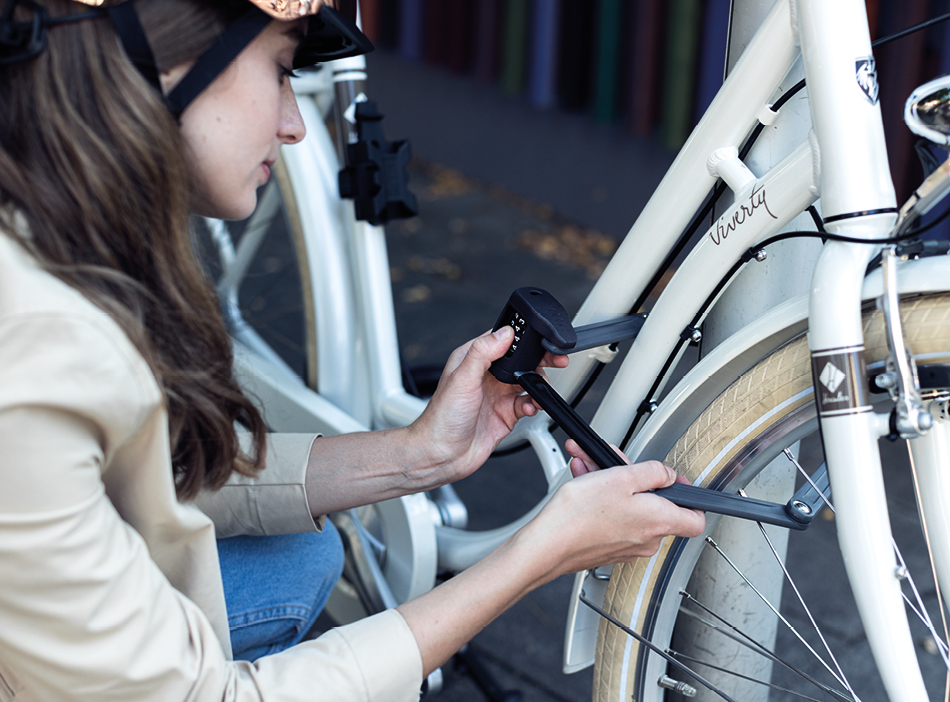 Although ABUS have a strong heritage with their locks and mobile security systems, they also create a full range of bicycle helmets that are used in every level of performance. From helmets for babies and children, through city helmets for shopping or commuting, to high-end sports helmets being used in the pro racing scene: ABUS offers helmets with top protection, good ventilation, great comfort and individual adjustment to fit your head.
STORMCHASER: NEVER COMPROMISE
The StormChaser is your helmet for after work blasts, weekend escapes, road races, gravel grinds, fixie battles and urban chases. Some might escape from the storm on the weekend, others chase it! Be a StormChaser yourself and push the pedal as hard as you can, cut through the storm and be protected with the ABUS Stormchaser.